What Is Co-Branding? Top Examples Of Successful Partnerships
What Is Co-Branding? Top Examples Of Successful Partnerships
We all love music and one of our favorite places to listen to music is in the car right? 
Travel in a taxi and you're stuck with the driver's poison.
Travel in an Uber and you can take control with Spotify thanks to a co-branding partnership.
Spotify premium users can now listen to their favorite music during Uber rides through the car's entertainment system.
It provides a more personal, enhanced experience during rides.
They were implementing a strategic co-branding partnership that would help them strengthen their customer base, improve customer loyalty, and enhance brand recognition.
In this article, you will discover co-branding partnerships in detail, along with some of the best examples of successful co-branding partnerships we have ever seen.
What Is Co-Branding?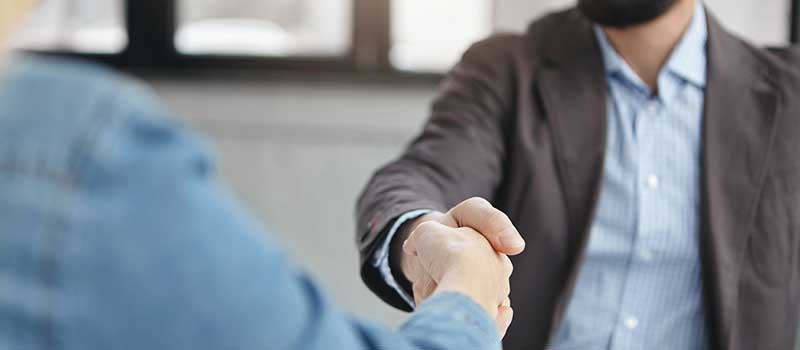 Chances are, you already know or have understood what co-branding is from the Uber-Spotify example.
But let's still have a look at its definition.
Co-branding is a strategic alliance between multiple brands that combines partner brand identities and resources on products or services for the mutual benefit of all parties.
So it is a marketing strategy that brings two or more brands together to combine their brand images, identities, and resources.
In some cases it means brands coming together to co-create a co-branded product, in others, they simply come together to co-sponsor an event.
When we see the likes of Nike and Apple or Spotify and Uber side-by-side, more often than not, there's an intricate strategy behind it.
Co-Branding Vs. Co-Marketing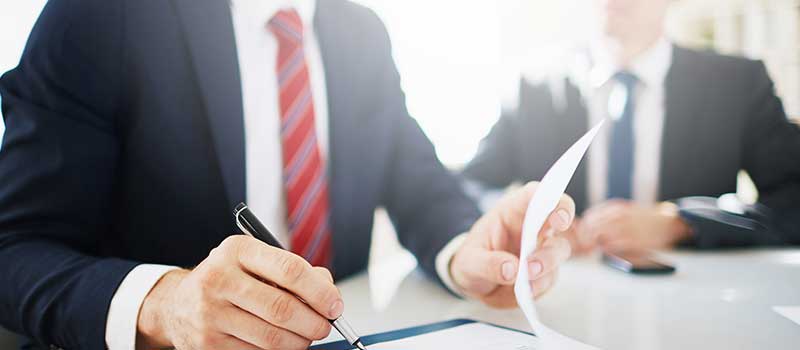 So what's the difference between co-branding and co-marketing?
Co-marketing is a partnership between multiple brands that align their messaging and marketing but does not introduce a new product, service, or experience. 
If Cristiano Ronaldo appears in one of Nike's ads wearing Nike's shoes and holding an Apple iPhone in his hand, then that's co-marketing.
But if the Nike shoes can track activities using an Apple chip and send it to the iPhone, then that's co-branding.
And these two companies have been creating such innovative products through a co-branding partnership.
Co-branding introduces a new product, service, or experience. 
Co-marketing only cross-promotes already existing products, services, or experiences.
PRO

Brand Strategy BluePrint
Build Brands Like A Pro Brand Strategist
The exact step-by-step process 7-Figure agencies use to bag big clients through brand strategy

How to build brands that command premium fees and stop competing for cheap clients

How to avoid the expensive amateur mistakes that 95% of brand builders make to fast-track profit growth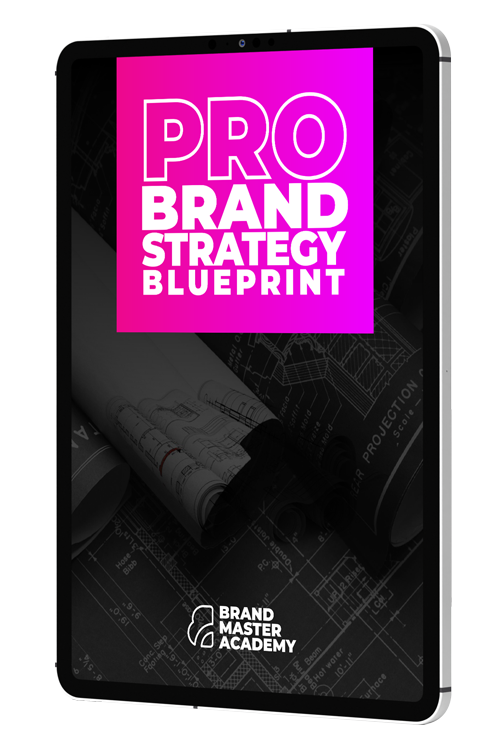 PRO Brand Strategy BluePrint
Build Brands Like A Pro Brand Strategist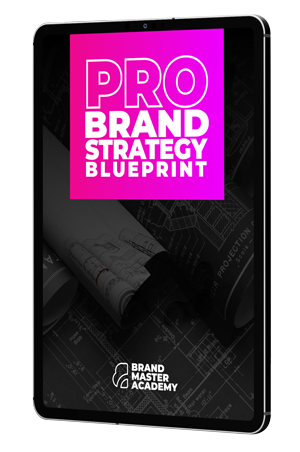 The exact step-by-step process 7-Figure agencies use to bag big clients through brand strategy