Raise your expert profile, grow your revenue, and help your clients to succeed using brand strategy.
The Training Ground For Brand Strategists
You don't just want the steps. You want the expertise and the results.
You want actionable techniques and systems that will not only help you to develop effective strategies, but show you how to attract clients with the budgets to pay for your premium service.
We get you because that's how we think too.
Our education doesn't just show you steps. It provides you with a deep understanding of your craft so you can confidently demonstrate your expertise and increase your prospect's desire for your help.
Want to get going?
The Brand Master Secrets Education Package
Brand Mater Secrets is the most comprehensive brand strategy course on the market, Period.
But Brand Master Secrets is not just a course. It's an entire system to help you grow your branding business.
With 150+ videos, 50+ brand development tools, a step-by-step playbook and client delivery documents, Brand Master Secrets is everything you need to become a brand strategist, raise your expert profile and earn specialist fees.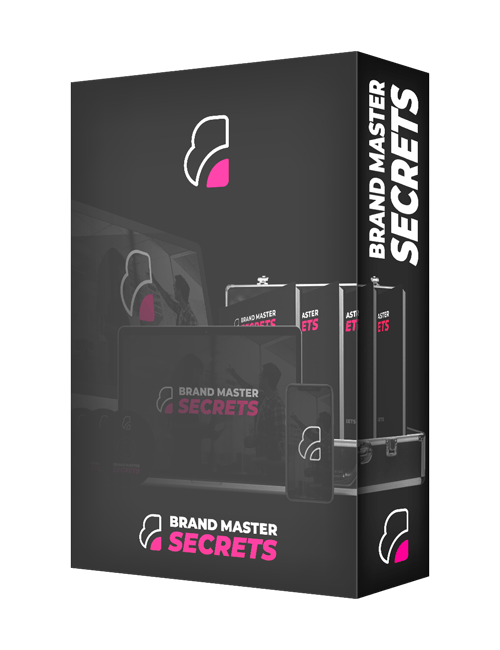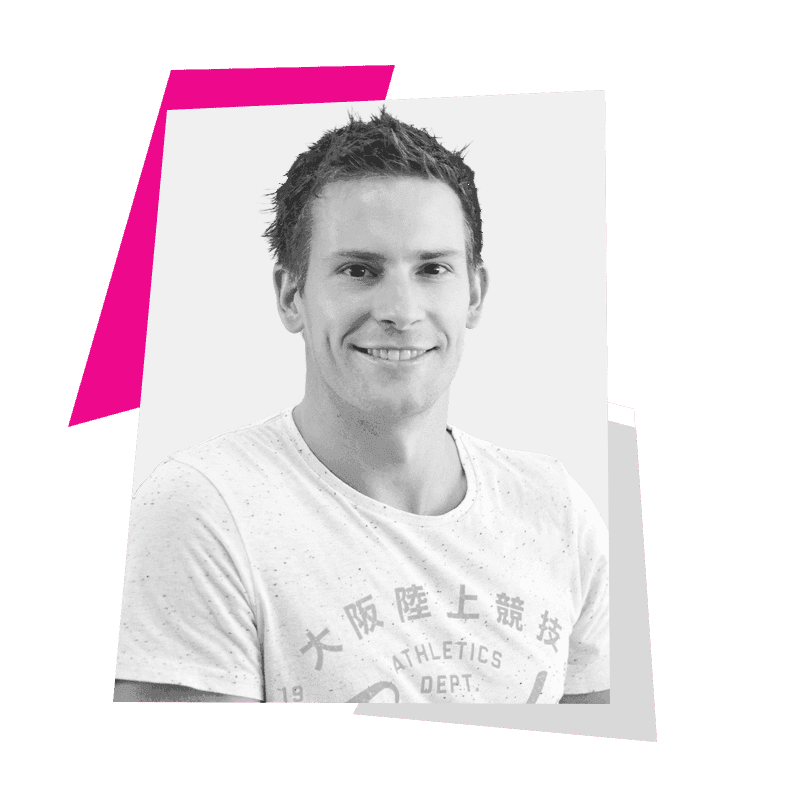 "As a designer who wanted to provide a deeper level of service to my clients in the form of brand strategy, I was looking for a comprehensive course that provided everything I needed to get started. If you're wanting to take the leap to brand strategy, I wholeheartedly endorse this course! It's JUST incredible."
Jacob Cass – JUST Creative

[Kendell B.]
"One video in and I saw how in-depth it would be. This course is amazing. I've always been a designer based in strategy but this course took it to another level"
[Laura T.]
"I've been a designer for twenty years and always found my skills were incomplete till now. I have to say, this course is worth Gold."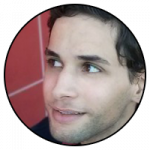 [Antonio P.]
"To be honest, I'm reinventing a big chunk of my business model due to your course. It's been amazing. Thank you."
It's Time To Rethink Branding
The branding industry is broken and entrepreneurs are failing because they're getting bad advice.
Branding is not about pixels and logos.
It's about helping a business to look, feel, speak, sound, act, think and connect in a way that resonates with who the audience is, the journey they're on, and the outcome they want.
How are such brands built…? With Brand Strategy.
At Brand Master Academy, we arm branding professionals with the knowledge, know-how, techniques, strategies, tools, and systems to transform their branding business and help their clients to build successful brands.