10 Workshop Facilitation Skills & Techniques To Lead Groups
10 Workshop Facilitation Skills & Techniques To Lead Groups
Brand strategy workshops are essential tools for branding specialists. They provide a collaborative space for brand builders to discuss their ideas and forge a way forward.
Every good strategy workshop needs a facilitator to keep the task on track and ensure the meeting is as productive as possible.
Typically, in a brand-building project, this is the brand strategist or brand consultant.
But being a workshop facilitator requires a specific skill set that helps the process run smoothly.
The good news is that anyone can become a strong facilitator if they nail these skills.
Here are ten skills and techniques you need to be a top-tier workshop facilitator.
What Is a Facilitator?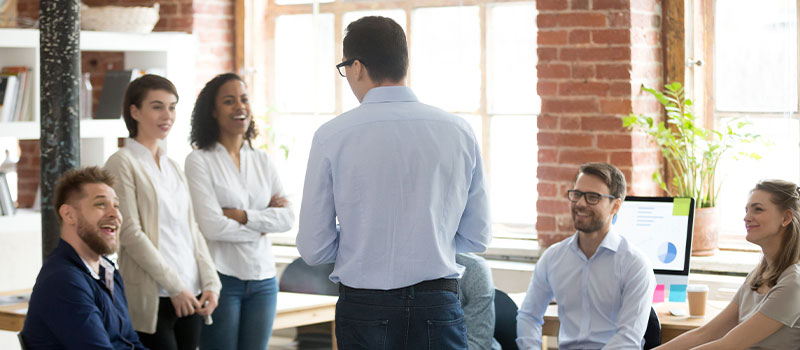 A facilitator is a person in a workshop who takes control to guide the team through the process. 
Unlike a regular meeting, this individual is not necessarily further up in the company hierarchy, and they are not there to run the meeting as a head. 
Instead, a facilitator is there to keep everyone moving toward the common goal and ensure everybody has space to share their ideas.
They are not there to solve the problem but to ask questions, evoke answers and encourage collaboration and teamwork.
Furthermore, they help to avoid the common pitfalls of company workshops, such as groupthink and team politics.
Skilled facilitators have a very important role in strategy workshops because they can ensure the best outcomes, but to achieve this, they need to manage the discussion smartly.
What Skills Does a Facilitator Need?
A good facilitator possesses a collection of unique and valuable skills that help to uncover the best solutions for a particular challenge.
Though it might seem like great facilitators are born, most of their skill sets are learned. 
Here are ten key skills to master if you want to excel at workshop group facilitation. 
PRO

Brand Strategy BluePrint
Build Brands Like A Pro Brand Strategist
The exact step-by-step process 7-Figure agencies use to bag big clients through brand strategy

How to build brands that command premium fees and stop competing for cheap clients

How to avoid the expensive amateur mistakes that 95% of brand builders make to fast-track profit growth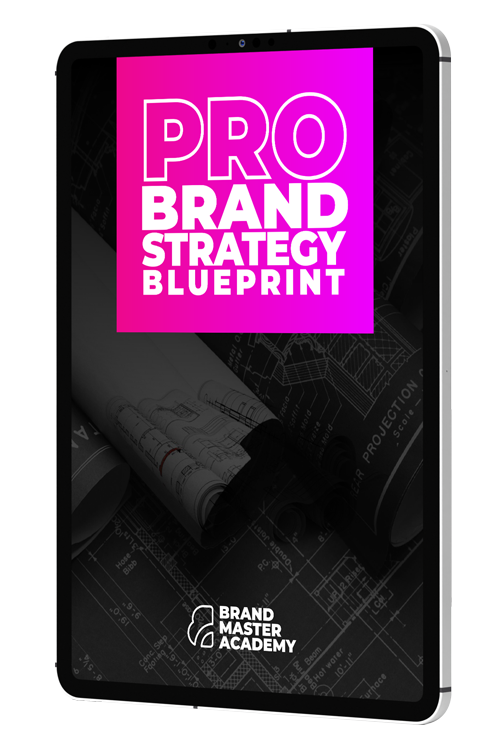 PRO Brand Strategy BluePrint
Build Brands Like A Pro Brand Strategist