6 Types of Websites To Consider for Your Brand Strategy
6 Types of Websites To Consider for Your Brand Strategy
A well-thought-out brand strategy makes it easier for you to differentiate your brand from the competition.
It also helps you to achieve higher brand recognition which ultimately translates into business growth and improved profits.
Whether a small business owner or a large corporation, your digital presence shapes how your potential customers see you.
And when you want to attract the attention of your target audience, there is nothing as effective as a website that showcases your brand.
Here is an outline of six types of websites you can use to create your brand strategy in the online space and our tips to ensure you implement them to their full effect.
Why Have a Website in the First Place?
Developing an online presence is crucial to marketing your business.
An effective website design attracts customers and contributes to building brand awareness.
Here's why business owners need to do well in this aspect of digital marketing.
What Is a Brand Strategy?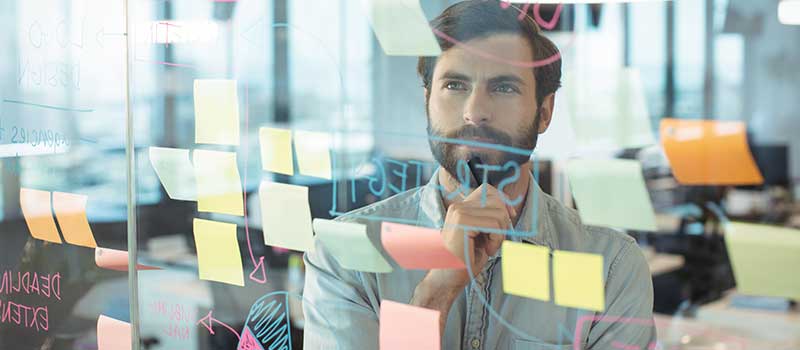 A brand strategy, in simple terms, is a plan to build your brand's identity, so it becomes the most recognizable name in the industry.
This strategy covers your branding guide, brand positioning, visual look and feel, target market, and more.
Your brand strategy should begin with analyzing the market to determine your target customers, what your business offers, how it delivers, and why someone would want to buy from you.
PRO

Brand Strategy BluePrint
Build Brands Like A Pro Brand Strategist
The exact step-by-step process 7-Figure agencies use to bag big clients through brand strategy

How to build brands that command premium fees and stop competing for cheap clients

How to avoid the expensive amateur mistakes that 95% of brand builders make to fast-track profit growth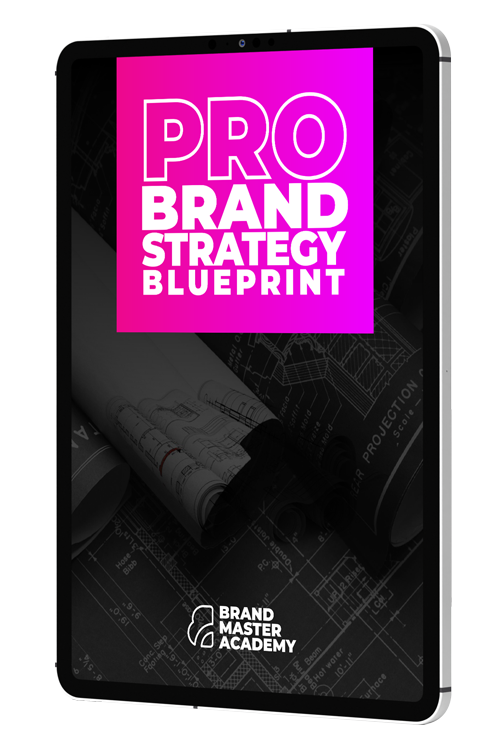 PRO Brand Strategy BluePrint
Build Brands Like A Pro Brand Strategist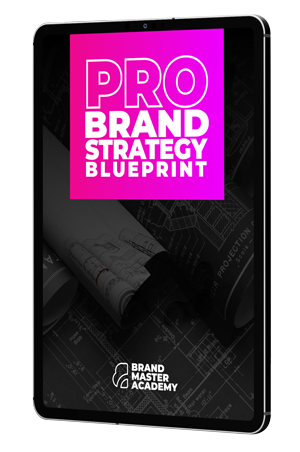 The exact step-by-step process 7-Figure agencies use to bag big clients through brand strategy

How to build brands that command premium fees and stop competing for cheap clients

How to avoid the expensive amateur mistakes that 95% of brand builders make to fast-track profit growth