9 Types Of Logos For Brand Design & Strategy (44 Top Examples)
9 Types Of Logos For Brand Design & Strategy (44 Top Examples)
A logo is one of the visual elements within a brand strategy that plays an important role in attracting customers to a brand.
It creates the initial appeal that sets the tone for how a brand is expressed and experienced.
As the old adage goes, "A logo is not a brand", though the logo plays a vital role in attracting attention and increasing the memorability of a brand.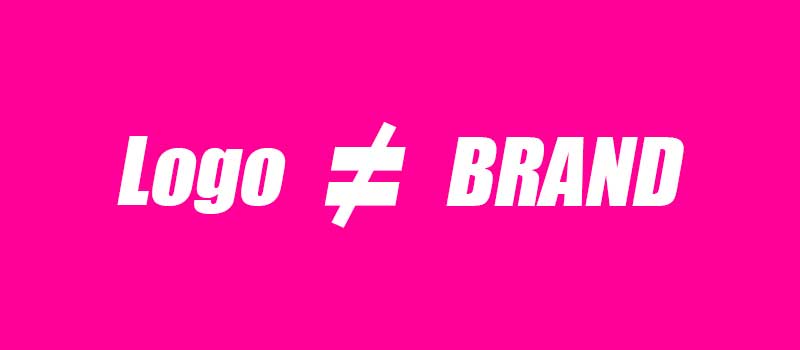 And evoking that memorability and recognition is the primary role of the logo.
There are no hard and fast rules when it comes to the types of logos brands can consider when setting out or rebranding.
However, choosing the correct type of logo is important in appealing visually to your audience and increasing the chances of being remembered in the buying decision.
Great logos tell great stories, and that's why your brand strategy should be the foundational pillar on which your logo is designed.
In this article, we'll consider different types of logos with examples and how you can design the right one to align with your brand strategy.
It's worth noting that a single logo can fall under more than one category mentioned below.
To get started, here are the different types of logos with names.
#1. Brand Marks or Pictorial Marks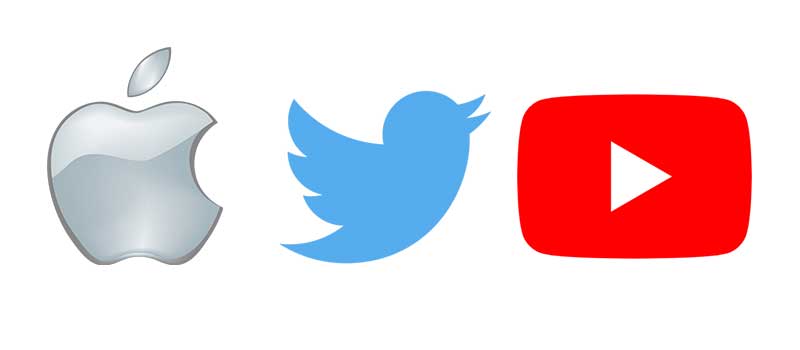 Also known as logo symbols or brand icons, brand marks are made of a graphic symbol or icon that reflects a brand's identity or what it does.
When you see such symbols, you can easily match the logo with the brand that owns them.
For example, Apple's logo is an apple while Twitter's logo is a bird. Other examples include Target, Shell, Instagram, and Youtube.
A pictorial mark can be used as a literal representation of your brand name and main business activity or to cleverly project your brand values.
For instance, Apple's logo literally represents its brand name while the YouTube logo depicts a video play button to represent the video service they provide.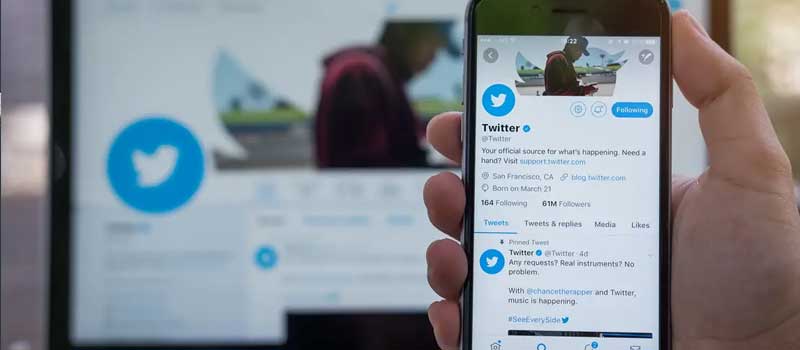 If you are a new company that's currently at the brand recognition stage, it can be tricky to use a brand mark. This is because it can take a lot of time and effort to get people to associate the image with your brand.
However, if you decide to use this type of logo, one of the major considerations is the image to choose and its implication on your brand.
The images below are the T-Shirt Elephant and Metal Horse brands.
For the T-Shirt Elephant example, the elephant was carefully blended with a t-shirt to produce a unique image for the brand.
In the Metal Horse logo, you will also see that the horse is drawn in the form of metal artwork representing what they do.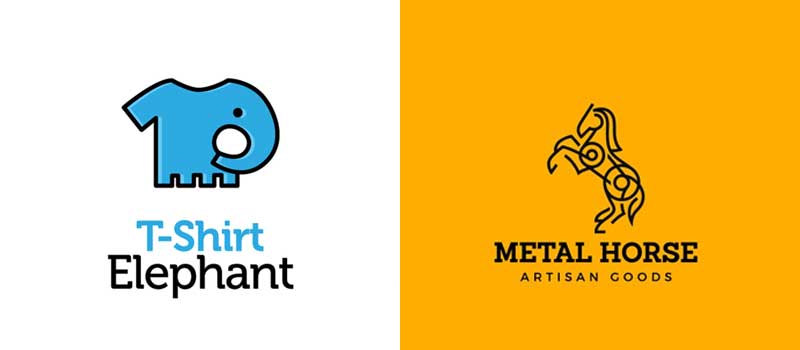 Both brands match their logo with their business activity.
If you want to use a brand mark, your business must be into something that is quite related to the image or symbol you want to use.
If choosing a brand mark or pictorial mark for your logo, ensure there's direct or abstract alignment to products or services the brand offers.
Brand marks are a good choice for brands that specialize in one product or service that can be easily represented by an image.
PRO

Brand Strategy BluePrint
Build Brands Like A Pro Brand Strategist
The exact step-by-step process 7-Figure agencies use to bag big clients through brand strategy

How to build brands that command premium fees and stop competing for cheap clients

How to avoid the expensive amateur mistakes that 95% of brand builders make to fast-track profit growth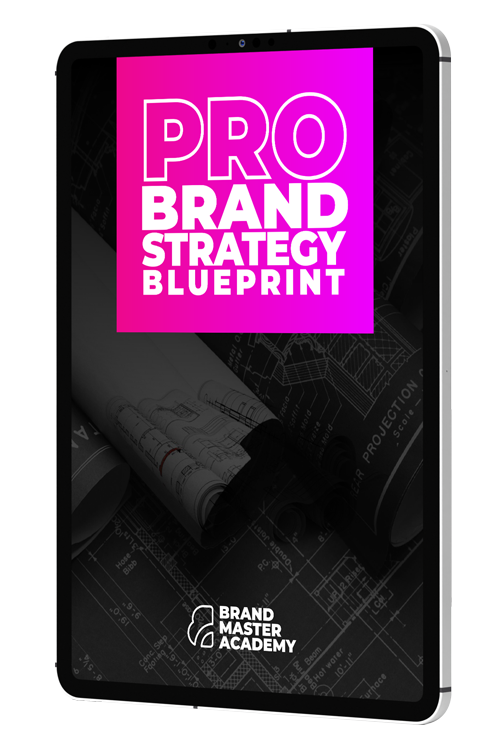 PRO Brand Strategy BluePrint
Build Brands Like A Pro Brand Strategist