Target Audience vs Target Groups
[Learn Effective Targeting]
Target Audience vs Target Groups[Learn Effective Targeting]
If you're asking the question "what's the difference between target group vs target audience?", then you're not alone.
There are few industries where so many industry terms, with different meanings, are used so interchangeably as in branding and marketing.
Who you're aiming to serve is a perfect example of that.
But before you go about identifying your future customers, you should be armed with the best tools to do so.
In this article, we dissect target group vs target audience so you can put this one to bed and get some clarity in your strategic brand building efforts.
Target Audience Definition
The target audience identifies:
The broadest targeted group of people who are most likely to want or need the solution a brand provides.
The broader the group of people the brand targets, the less specified they are, therefore the less likely they are to want or need the solution.
Target Group vs Target Audience


(What's The Difference?)
So, first things first…
Are they the same thing or are they different?
The reality is, different industry players, different experts, different agencies in the world of branding and marketing use these terms in different ways.
Some use target group, others use target audience, while others use both depending on the context.
Although you wouldn't be out of place in a marketing or branding agency using one or the other, technically there is a difference.
PRO

Brand Strategy BluePrint
Build Brands Like A Pro Brand Strategist
The exact step-by-step process 7-Figure agencies use to bag big clients through brand strategy

How to build brands that command premium fees and stop competing for cheap clients

How to avoid the expensive amateur mistakes that 95% of brand builders make to fast-track profit growth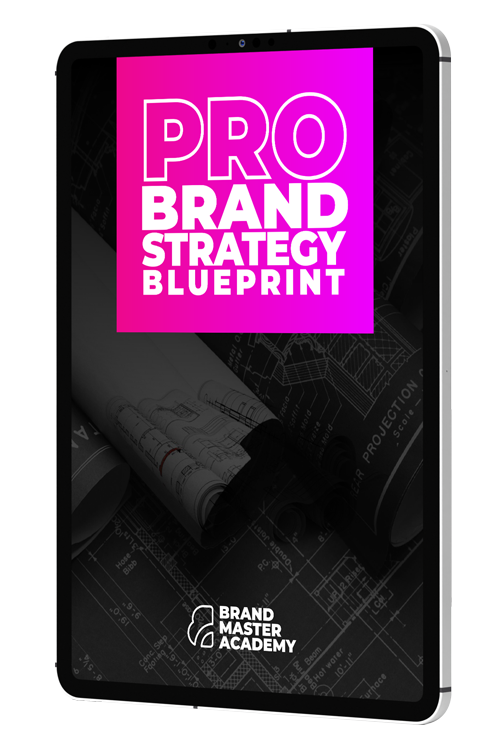 PRO Brand Strategy BluePrint
Build Brands Like A Pro Brand Strategist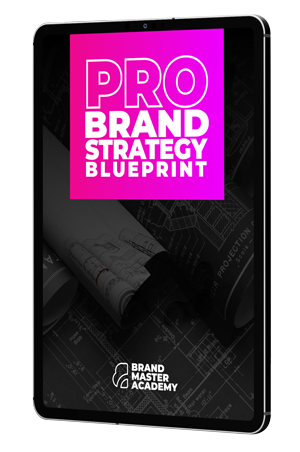 The exact step-by-step process 7-Figure agencies use to bag big clients through brand strategy

How to build brands that command premium fees and stop competing for cheap clients

How to avoid the expensive amateur mistakes that 95% of brand builders make to fast-track profit growth