Rebrand Case Study | Mailchimp
Rebrand Case Study | Mailchimp
We love a good rebrand case study here at Brand Master Academy and we also love cute Chimps.
So this piece pretty much wrote itself.
In this article we take a look at the repositioning and rebrand of Mailchimp.
We highlight the nuts and bolts of altering the trajectory of a much-loved brand, while stepping on as few toes as possible.
If you want inspiration on how to go about executing a rebrand for yourself or a client, then read on.
The Brand History

About 20 years ago, a couple of web designers, Ben Chestnut and Dan Kurzius saw an opportunity in the market.
In the early 2000's email software for businesses was expensive and clunky and reserved for the bigger end of town.
If you were a small business wanting to leverage this growing phenomenon that was email, forget about it.
Then Mailchimp was born, enabling the "small fish" to play in the "big fish" pond, with high-end tools, resources and technology made available at affordable prices.
Both founders Ben and Dan came from entrepreneurial families. Their understanding of small business needs kept the platform nimble, adding functionality wherever required.
That evolution has never stopped and Mailchimp continues to grow, evolve and adapt to the needs of their small business customers.
PRO

Brand Strategy BluePrint
Build Brands Like A Pro Brand Strategist
The exact step-by-step process 7-Figure agencies use to bag big clients through brand strategy

How to build brands that command premium fees and stop competing for cheap clients

How to avoid the expensive amateur mistakes that 95% of brand builders make to fast-track profit growth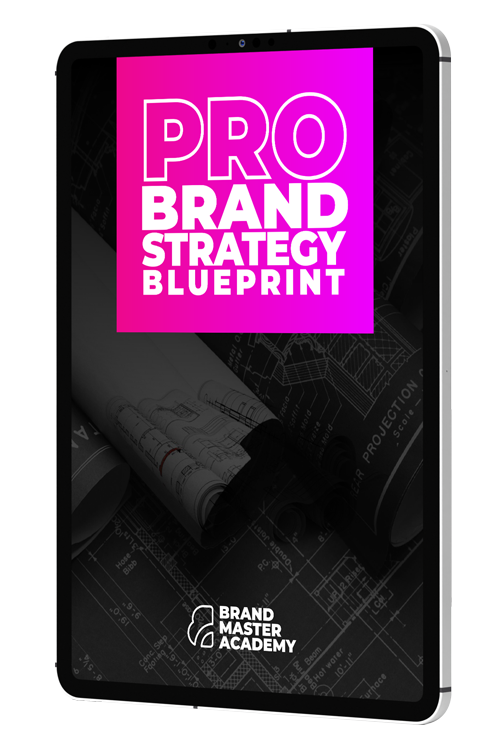 PRO Brand Strategy BluePrint
Build Brands Like A Pro Brand Strategist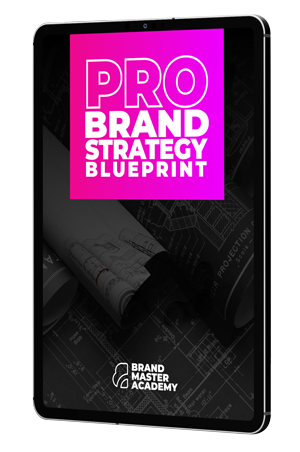 The exact step-by-step process 7-Figure agencies use to bag big clients through brand strategy

How to build brands that command premium fees and stop competing for cheap clients

How to avoid the expensive amateur mistakes that 95% of brand builders make to fast-track profit growth