How Product Positioning Grows Brands (Top Strategies & Examples)
How Product Positioning Grows Brands (Top Strategies & Examples)
So, you have an excellent new product that you want to share with the market and your target audience.
But before you think about elaborate product launches, you need to define where your product sits in relation to other products on the market.
What makes it different from other products on the market?
Why should customers care about your product?
What is unique about your product?
Why should they choose you over them?
Answering these questions is at the core of product positioning.
What Is Product Positioning?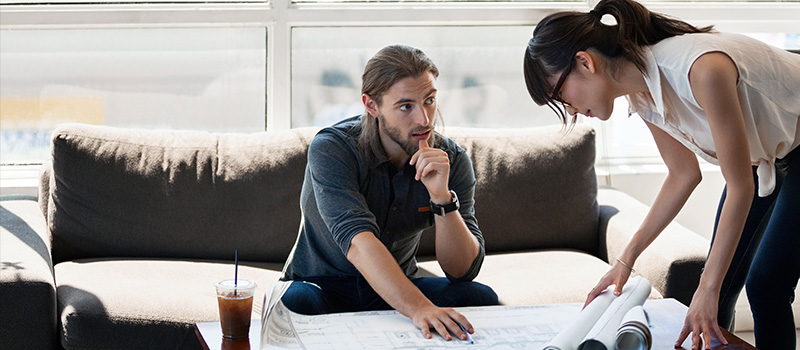 Product positioning is the process of clearly defining your product's place in the market.
You need to state how your product offers an alternative solution to anything else that's on the market for your target customers. It's this differentiation that will make potential customers take notice of your product.
Effective product positioning helps you manage customer perceptions in your market segment.
Your product marketing strategy then communicates how you want users to think and feel about your product.
Your marketing plan will share the product benefits, how it solves the customers' pain points, and how it offers an alternative to competitors' products.
Informed by your clearly defined product positioning strategy and overarching brand strategy, your product marketing can then create a solid image of the product in your customers' minds.
Why Is Product Positioning Important?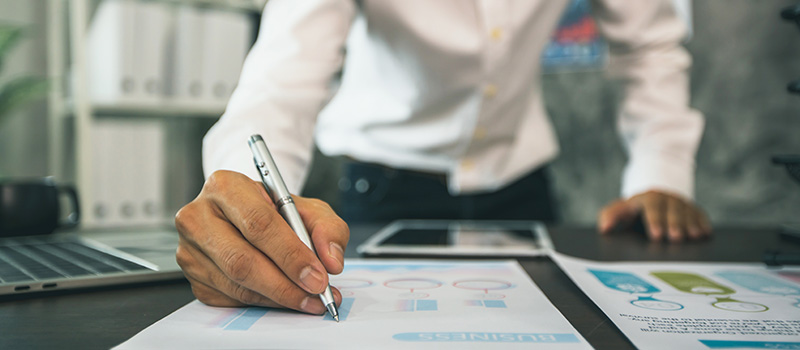 You can't rely on product quality for it to be a success.
A solid product or service is simply table stakes. Positioning is where the real battle for the mind begins.
As Al Ries once famously said:
"Positioning is not what you do to a product, it's what you do to the mind of the prospect"
Excellent product positioning can be the difference between a thriving product loved by a loyal group of customers and an excellent product that falls flat with no significant impact in the market.
Many a superior product has come and gone with little impact because of positioning failure.
Your product performance relies on a strong product position. That's because all product storytelling, messaging and marketing is built on the foundation of your product position.
PRO

Brand Strategy BluePrint
Build Brands Like A Pro Brand Strategist
The exact step-by-step process 7-Figure agencies use to bag big clients through brand strategy

How to build brands that command premium fees and stop competing for cheap clients

How to avoid the expensive amateur mistakes that 95% of brand builders make to fast-track profit growth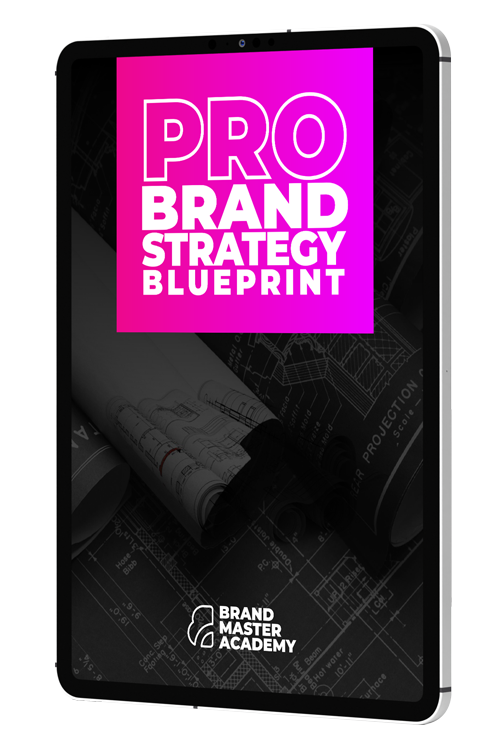 PRO Brand Strategy BluePrint
Build Brands Like A Pro Brand Strategist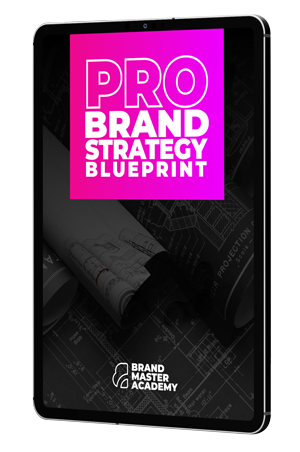 The exact step-by-step process 7-Figure agencies use to bag big clients through brand strategy

How to build brands that command premium fees and stop competing for cheap clients

How to avoid the expensive amateur mistakes that 95% of brand builders make to fast-track profit growth