Become A Personal Brand Strategist in 2023 (Step-By-Step Guide)
Become A Personal Brand Strategist in 2023 (Step-By-Step Guide)
Personal branding has been growing in popularity in the last decade and it's a discipline that's here to stay.

Individuals are starting businesses and putting their personal identity at the leading edge of the brand.

These soon to be personal brands understand the value of a solid strategy but are on a steep learning curve.

One of the first places they turn to for expertise is a personal brand strategist to help them define the identity that will become their vehicle for success.
There has never been a better time to become a personal brand strategist and this article will show you how in 12 simple steps.
What Is A Personal Brand Strategist?
Before diving into the lives of personal brand strategists, let's define what brand strategy is and how it differs from personal brand strategy.
Brand Strategy is the plan for how a brand will approach the market given the competitive landscape.
Brand strategy as a discipline born as a way for business brands to define the best way to approach the audience given the market landscape.
As personal brands have become more prominent, their processes have evolved to align with those of the business brand.
So, what's the difference between brand strategy vs personal brand strategy.
Well, there are some nuances that separates them, but for the most part, the fundamentals are much the same.
Personal Brand Strategy is the plan for how a personal brand will approach the market given the competitive landscape.
What Does A Personal Brand Strategist Do?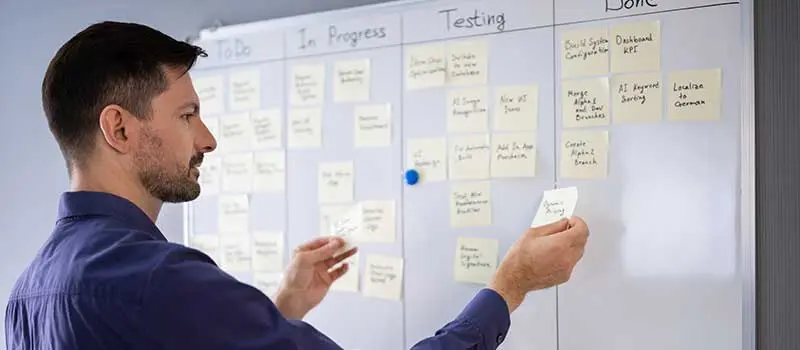 Well, if a personal brand strategy defines the strategic approach…
The personal brand strategist is the chief planner of the personal brand strategy who defines who the personal brand is, who it's for, what it's difference is and how it will communicate that difference with the intended audience.
In other words, the job of the personal branding strategist is to define
Who the audience is
What the brand offers
Why that's different
How to resonate with brand messaging
How, Where & When to engage
PRO Brand Strategy BluePrint
Build Brands Like A Pro Brand Strategist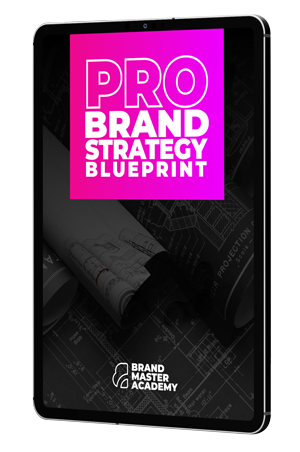 The exact step-by-step process 7-Figure agencies use to bag big clients through brand strategy

How to build brands that command premium fees and stop competing for cheap clients

How to avoid the expensive amateur mistakes that 95% of brand builders make to fast-track profit growth
Key Responsibilities Of Personal Brand Strategists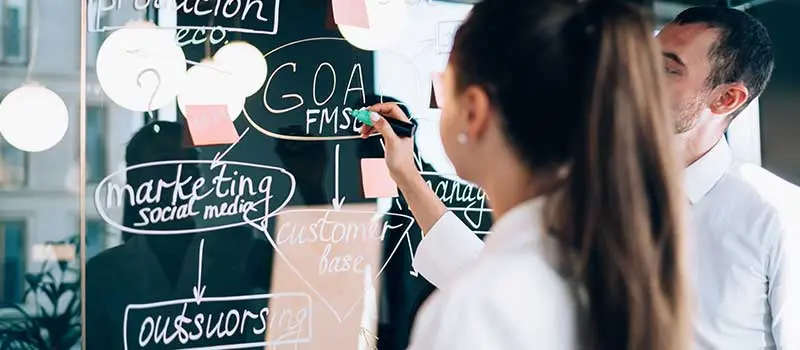 Explore Brand Strategy
Programs & Tools