What Is Multibranding? (A Powerful Brand Strategy For Growth)
What Is Multibranding? (A Powerful Brand Strategy For Growth)
Multibranding is a strategy used by brands to appeal to different market segments or categories.
It's not something that you hear about often, but with the right approach, it can be hugely beneficial for your brand.
In this article, we will explore multibranding and how it can help you grow your business!
What Is A Multibranding Strategy?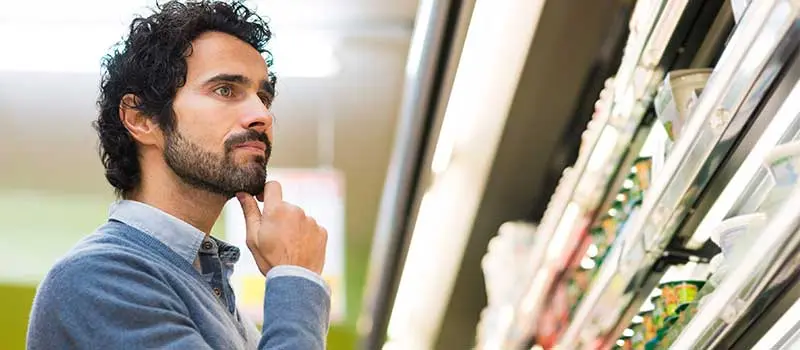 Multibranding or flanker branding, as it's also known as a strategy used by established brands.
When an established brand within a specific category introduces another brand into that same category, they use the multi branding strategy to do that.
Multibranding is often used by brands that want to appeal to different market segments or categories.
Why Use A Multi Brand Strategy?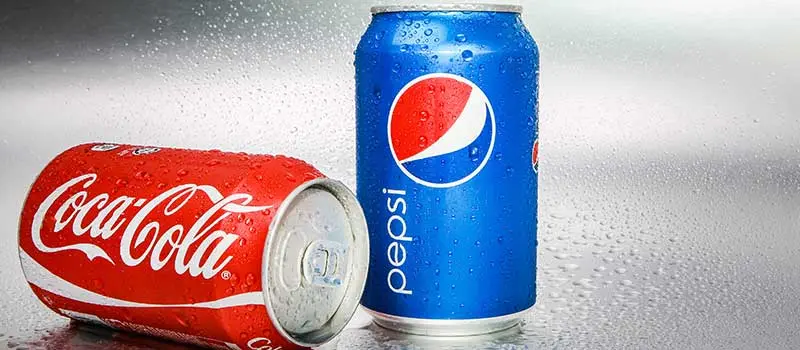 Multibrand marketing involves creating separate but related products so that they appeal to different target groups. Theoretically, a single company could own both Coca-Cola and Pespi. Though they sell the essentially the same product they appeal to different segments. 
This hypothetical parent company would have a significantly larger market share by having two competing brands in the market rather than one.
PRO

Brand Strategy BluePrint
Build Brands Like A Pro Brand Strategist
The exact step-by-step process 7-Figure agencies use to bag big clients through brand strategy

How to build brands that command premium fees and stop competing for cheap clients

How to avoid the expensive amateur mistakes that 95% of brand builders make to fast-track profit growth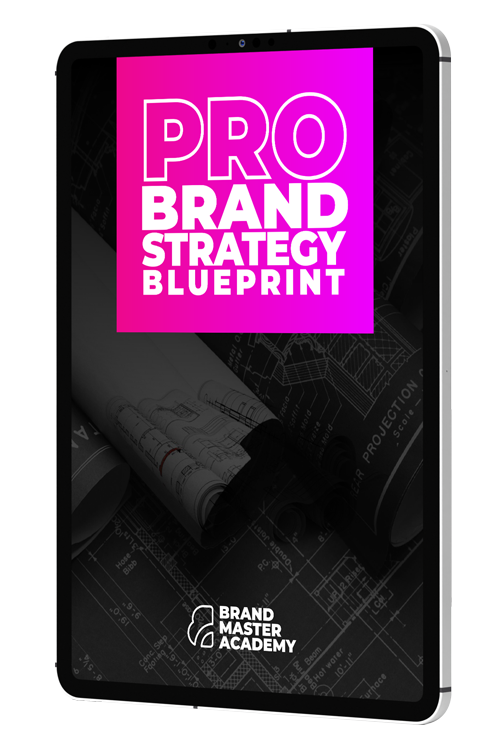 PRO Brand Strategy BluePrint
Build Brands Like A Pro Brand Strategist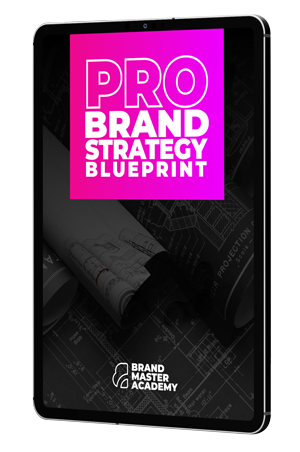 The exact step-by-step process 7-Figure agencies use to bag big clients through brand strategy

How to build brands that command premium fees and stop competing for cheap clients

How to avoid the expensive amateur mistakes that 95% of brand builders make to fast-track profit growth