Kia Rebrand: A Brand Strategy Case Study
Kia Rebrand:
A Brand Strategy Case Study
It's always fascinating to analyze the decision-making process throughout the development of a new brand strategy.
In 2021, Kia's new branding caught the eye, quite literally, with a launch event that saw hundreds of unmanned drones lighting up the Seoul skyline with a flashy fireworks display.
The drones served to form the new logo design, lit up proudly in the night sky.
The whole event was slick, futuristic, and innovative.
A deliberate choice, given the brand's new approach.
Let's examine the story of Kia's rebrand a little more closely.
A Brief History Of Kia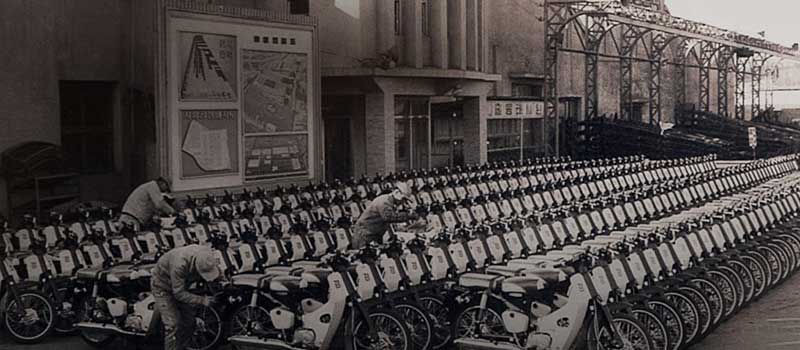 Kia Motors company is a car manufacturer.
They're the second-largest car company in South Korea behind long-term competitor Hyundai.
However, Hyundai is the parent company and umbrella brand of Kia after they acquired the brand in 1998.
Founded in 1944, the company started from humble beginnings.
They made bicycle parts and steel tubing before transitioning to the automotive industry in 1952.
Over the decades, Kia has had fluctuating success, obtaining licenses as an automaker for Mazda and Honda until stopping operations in 1981.
They then reentered the market through a partnership with Ford.
After languishing as a bit-part player in the past, Kia Motors has been widely successful in the past decade.
The automaker leapfrogged Ford and Volkswagen to the number one spot for cars sold in the UK in the first quarter of 2022, while its market share in the US is steadily increasing.
The Rebrand Narrative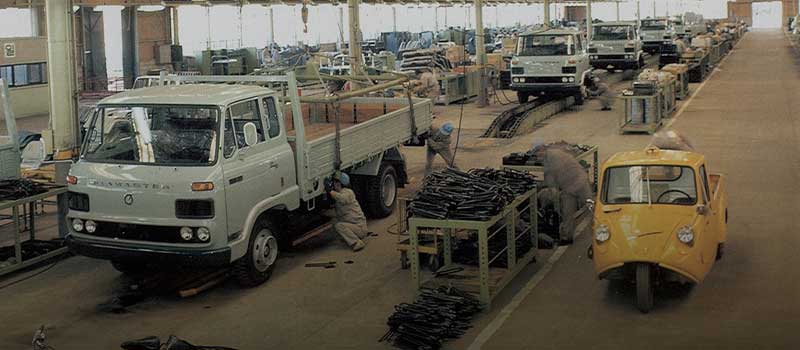 Branding is all about storytelling.
Brand strategists try to communicate a consistent narrative to their audience through their messaging and experience.
When done well, this evokes desired feelings in the audience's mind.
Think of the branding of two major car brands: BMW and Tesla.
One of these plays on ideas of reliability, German engineering, luxury, and automotive heritage.
The other frames itself as a sustainability and luxury pioneer, unapologetically accelerating the world's transition into sustainable energy.
This mentality is closely aligned, purposefully, to the personality of its controversial billionaire CEO Elon Musk.
Luxury German Automotive Heritage vs Luxury Sustainable Energy Pioneer. 
These are two distinctly different narratives.
Yet, they both work since they resonate with different parts of the car-buying market.
The purpose of Kia's rebrand, then, is to tell a new story to its target market.
They're betting this will differentiate them from their competitors and carve out a larger market share.
PRO

Brand Strategy BluePrint
Build Brands Like A Pro Brand Strategist
The exact step-by-step process 7-Figure agencies use to bag big clients through brand strategy

How to build brands that command premium fees and stop competing for cheap clients

How to avoid the expensive amateur mistakes that 95% of brand builders make to fast-track profit growth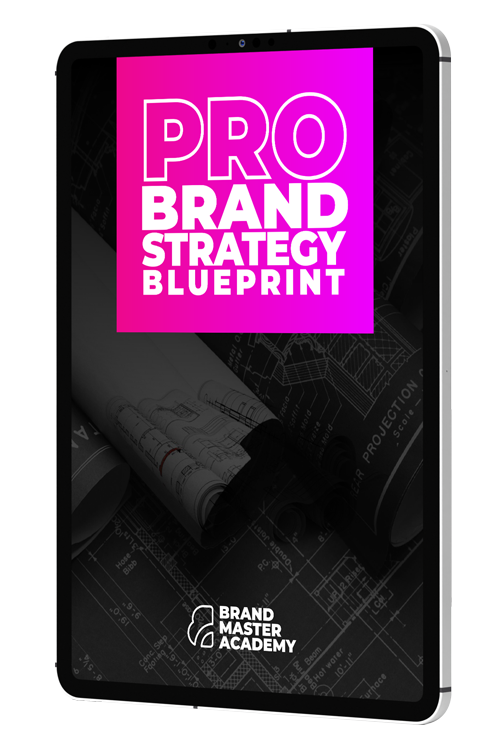 PRO Brand Strategy BluePrint
Build Brands Like A Pro Brand Strategist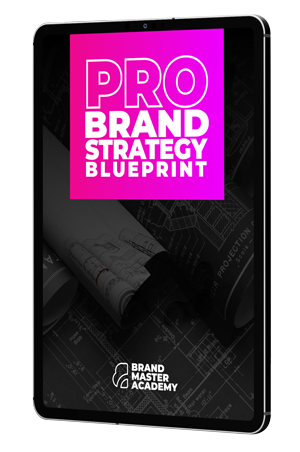 The exact step-by-step process 7-Figure agencies use to bag big clients through brand strategy

How to build brands that command premium fees and stop competing for cheap clients

How to avoid the expensive amateur mistakes that 95% of brand builders make to fast-track profit growth