What Is An Endorsed Brand? (Pros, Cons And Best Examples)
What Is An Endorsed Brand? (Pros, Cons And Best Examples)
Endorsed brands or endorsed branding is a term that has evolved with the field itself.
Branding, as a discipline, aims to make the meaning of organisations easy to understand and endorsed branding is a strategy that can achieve that goal.

As organisations evolve and their portfolios of brands grow, flexible structures are required to keep things simple. This is the function of brand architecture in which multiple strategies can be found.

In this article, you'll learn what endorsed brands are and how they can be used within effective brand architecture.

What Is Brand Architecture?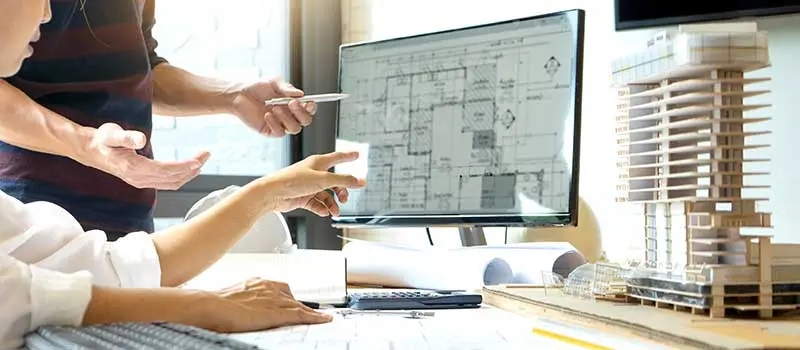 Let's kick things off with a quick explanation of brand architecture so we can fully understand the world an endorsed brand lives in.
Brand architecture is an organisational brand strategy used to organise a portfolio of products, services or entities, known as sub-brands.
Whether these sub-brands are segmented into individual entities or not, brand architecture clearly distinguishes the difference from simple product naming, right up to segregated market targeting, positioning and messaging.
What Is An Endorsed Brand?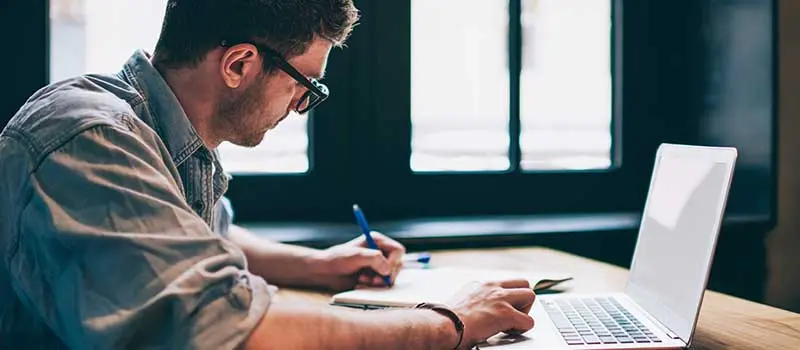 Endorsed branding is a brand architecture structure (or strategy), consisting of distinctly different product or service brands that are positioned individually from its parent brand (also known as an endorser brand).
Although these sub-brands are obviously distinctly different, they each retain an association with the endorser parent brand through visual reference (i.e. the parent brand mark).
This architecture strategy leverages the brand equity and reputation of the parent brand while enjoying independent positioning, visual identity, personality and messaging.
In other words, an endorsed brand has the best of both worlds.

PRO

Brand Strategy BluePrint
Build Brands Like A Pro Brand Strategist
The exact step-by-step process 7-Figure agencies use to bag big clients through brand strategy

How to build brands that command premium fees and stop competing for cheap clients

How to avoid the expensive amateur mistakes that 95% of brand builders make to fast-track profit growth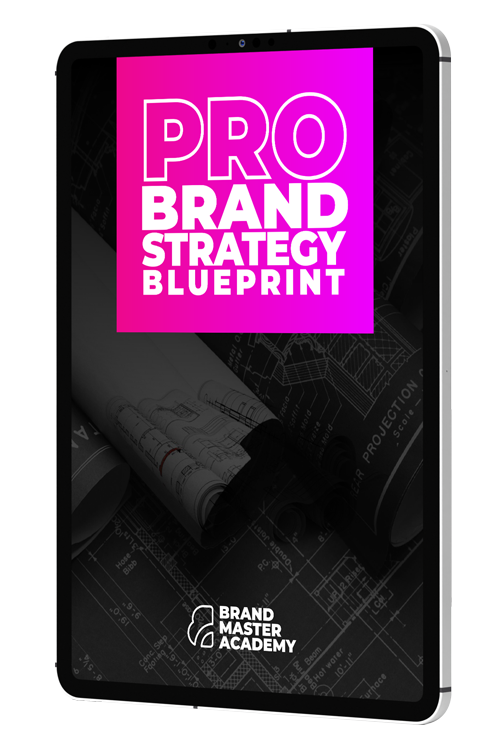 PRO Brand Strategy BluePrint
Build Brands Like A Pro Brand Strategist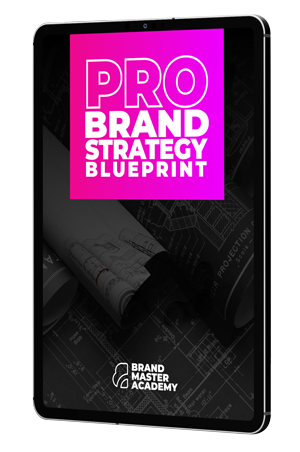 The exact step-by-step process 7-Figure agencies use to bag big clients through brand strategy

How to build brands that command premium fees and stop competing for cheap clients

How to avoid the expensive amateur mistakes that 95% of brand builders make to fast-track profit growth