Customer Lifecycle Journey: Customer Engagement Stages Explained
Customer Lifecycle Journey: Customer Engagement Stages Explained
Business goes far beyond closing a one-time deal with a lead.
Today, it's more about building a relationship with the audience to boost customer lifetime value.
This is the duration of your fruitful relations or, put simply, the time someone stays with your brand and buys from you.
To build that partnership and enjoy the benefits for months or even years to come, you have to pay attention to customer engagement throughout every stage of the customer lifecycle journey.
This is not about sales. This is brand-building.
In this article, we'll guide you through each of those stages, revealing the secrets to keeping your audience engaged at all times.
The result? Loyal customers that don't want to shop anywhere else!
What Is Customer Engagement?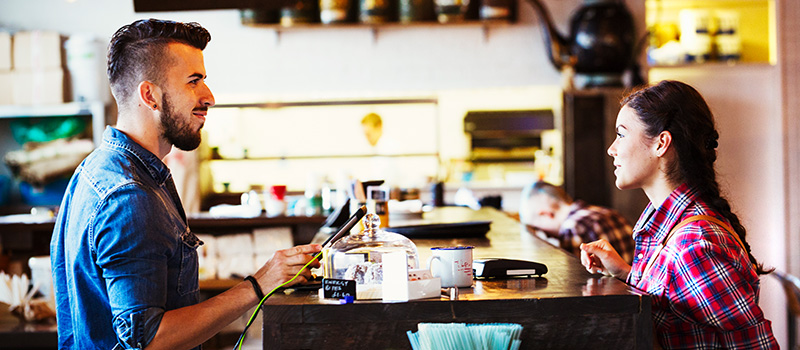 Let's start with the basics.
Customer engagement is a set of actions and procedures businesses use to build strong relationships with their customers built on trust.
You can achieve it through marketing campaigns, interesting content covering the audience's concerns and informational needs, social media outreach, ads and communication.
This may sound difficult, but if you adopt a holistic approach and focus on honest communication, the rest falls into place.
Just as in any relationship, right?
The goal is to make a strong connection so that people gladly engage with your brand and pay attention, boost awareness, advocate for you.
In modern markets, the value of a business should go further than high-quality products and services.
If you want customers to stick around, you have to show them your human side, offer support, valuable information, and constant communication throughout the customer journey.
Become reliable guides on that journey, and the benefits you'll then receive as gratitude will be the fuel to your growth.
What is the Customer Lifecycle Journey?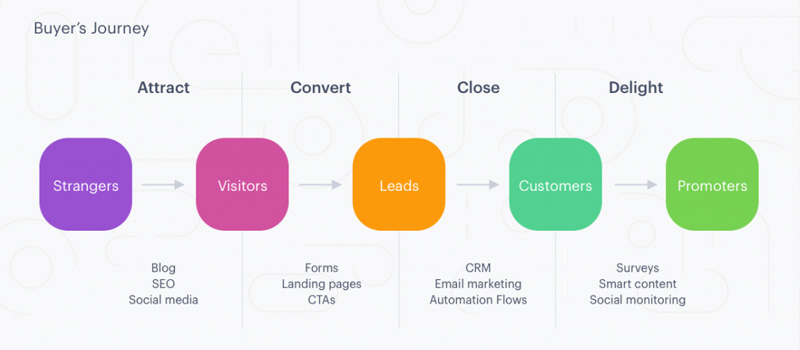 Now, more about the journey.
The customer lifecycle journey (also knows as the buyers journey) is when first-time customers become aware of your business, buy from you, and continue buying from you.
The longer the life cycle extends beyond the first purchase, the more value per customer to your brand.
And not only that.
Some loyal customers become advocates for your brand, encouraging their friends, relatives, and social media followers to get familiar with your company, products, and services.
There are many customer lifecycle stages, and each one is different, depending on challenges at hand and the information people need and search for.
Providing the information your customers need, earns trust and influences perceptions.
PRO

Brand Strategy BluePrint
Build Brands Like A Pro Brand Strategist
The exact step-by-step process 7-Figure agencies use to bag big clients through brand strategy

How to build brands that command premium fees and stop competing for cheap clients

How to avoid the expensive amateur mistakes that 95% of brand builders make to fast-track profit growth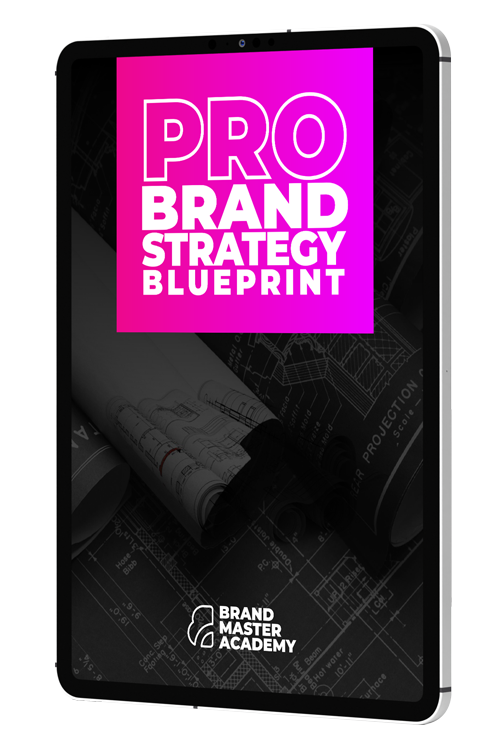 PRO Brand Strategy BluePrint
Build Brands Like A Pro Brand Strategist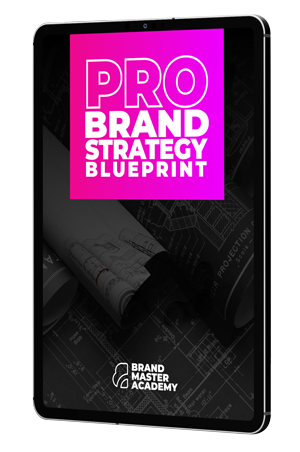 The exact step-by-step process 7-Figure agencies use to bag big clients through brand strategy

How to build brands that command premium fees and stop competing for cheap clients

How to avoid the expensive amateur mistakes that 95% of brand builders make to fast-track profit growth