How To Become A Creative Director
How To Become A Creative Director
Picture this. You're working as a creative director leading a team of graphic designers, copywriters, photographers, and videographers. 
It's your creative direction, your unique way of narrating and communicating the brand vision that reaches the public.
Your creativity helps businesses succeed through the creative work you love to do.
For creatives with ambitions to lead, the creative director role is often seen as the benchmark of success.
Today, we will explore everything about the creative director role: what does a creative director do, the skills needed to become one, and the career path that'll help you get to this position faster.
What Is A Creative Director?
A creative director manages the aesthetic, visual, and narrative aspects of creative projects, leads the creative team, and ensures that all creative assets convey the brand identity, vision, and message effectively. 
Think of it as a manager who isn't directly involved in the execution of the creative work but steers the creative ship through their ideas.
What Does A Creative Director Do?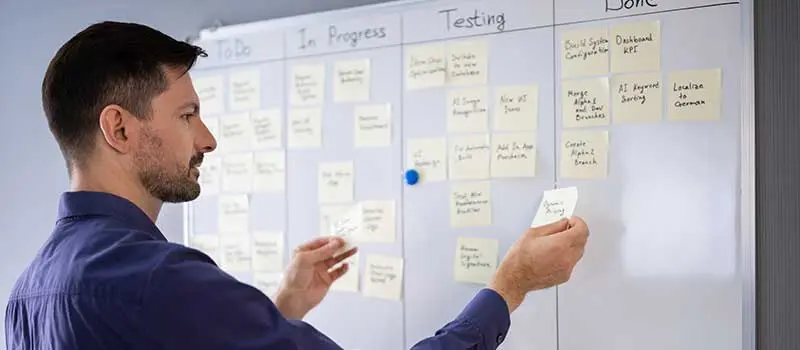 Okay, so
What do creative directors do?
Do they design graphics?
Edit videos or write copy?
No, not exactly. They may be excellent graphic designers or editors in their own right, but creative directors don't spend their time with technical execution but, as you might have guessed, creative direction.
In other words, they guide other creatives in their vision for the project.
They know how to convey a message in the form of art, so they grasp ideas from the stakeholders, add their own ideas to them, and communicate those ideas to their creative team.
The creative team produces the graphics, visuals, or stories that convey the message, while the creative director oversees the whole process.
Since it is a top-level managerial position, the job of creative directors involves more than just creative work. Here's what they do on a daily basis:
Develop creative strategies and style guides for products, brands, or publications.
Choose the right designs, graphics, photographs, or aesthetics for each project and turn ideas, concepts, and messages into meaningful visuals.
Meet with clients and the marketing department, and manage budgets for projects.
Manage and oversee written and visual communication for public relations, digital marketing, social media, and other print and digital media.
Present work to clients, manage feedback and effectively communicate requirements with the creative department.
Manage, lead, and motivate the in-house team of creative professionals while ensuring the perfect work environment to cultivate creativity.
PRO

Brand Strategy BluePrint
Build Brands Like A Pro Brand Strategist
The exact step-by-step process 7-Figure agencies use to bag big clients through brand strategy

How to build brands that command premium fees and stop competing for cheap clients

How to avoid the expensive amateur mistakes that 95% of brand builders make to fast-track profit growth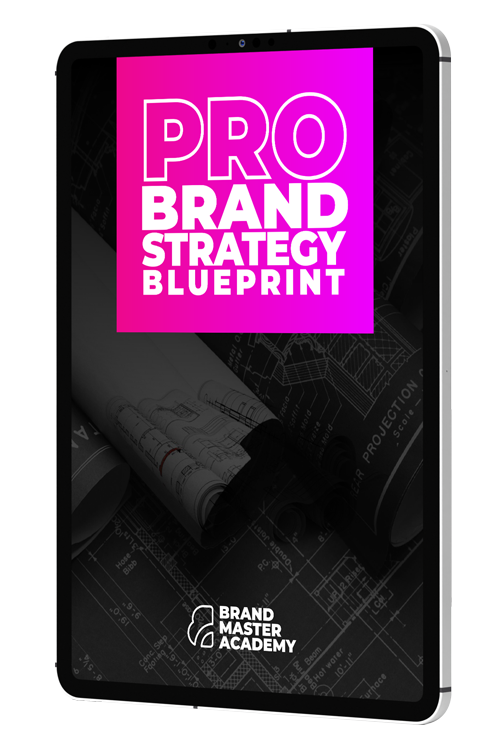 PRO Brand Strategy BluePrint
Build Brands Like A Pro Brand Strategist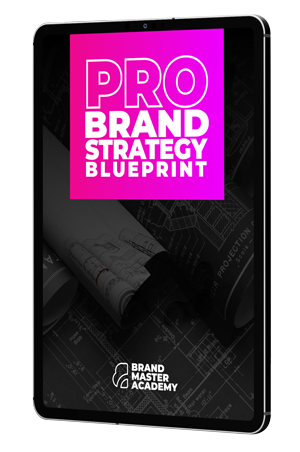 The exact step-by-step process 7-Figure agencies use to bag big clients through brand strategy

How to build brands that command premium fees and stop competing for cheap clients

How to avoid the expensive amateur mistakes that 95% of brand builders make to fast-track profit growth