What Is Cost Leadership Strategy? (+ Brand Top Examples)
What Is Cost Leadership Strategy? (+ Brand Top Examples)
If you're operating in a competitive market, you'll need tons of techniques to stay above the competition and remain relevant in the market.
One such technique you'll find invaluable is the cost leadership strategy used in strategic management. 
From top brands like:
Amazon to Walmart and McDonalds to less known but highly successful brands like Primark, cutting operational costs to offer products or services at the cheapest rates has been a major game-changer that is giving large businesses more market dominance and significant market share.
The cost strategy is decades old, but it's still relevant today when it comes to enhancing business processes and creating a winning marketing strategy.
By learning how this strategy works, and how successful companies are implementing it, you can develop a unique cost-saving strategy that will give you an edge in the market you operate in.
What is Cost Leadership Strategy?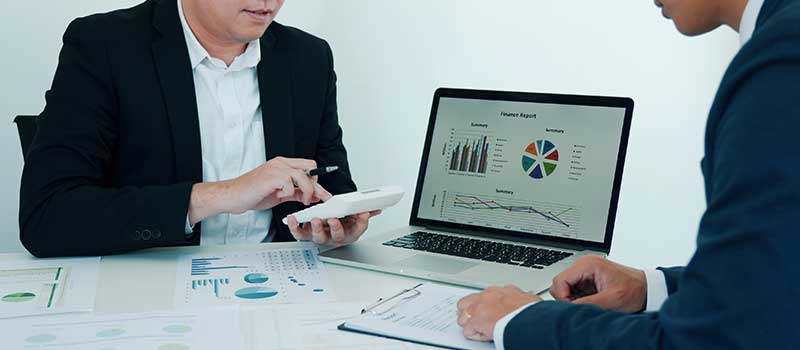 It's a strategy used by brands to gain a reputation as the provider of the cheapest goods or services in a given market.
The cost leadership strategy is one of the Generic Strategies introduced by renowned author Michael Porter and it can be applied to all products and services, industries and organizations of all sizes.
Brands that are cost leaders in their industry offer top-quality products and services at the lowest possible prices. This strategy helps them to remain competitive, profitable and to stimulate growth.
Practices like reducing profit margin or cutting revenue are not cost-based strategies. 
The strategy is about reducing the cost of production so that you can end up with a unit cost of a product or service that is much less than the unit costs of your competitors' similar products or services.
In other words, your products cost less to produce than your competitors'. 
That's the only way to be a cost leader in your category or industry.
For a brand, the reduction in cost should apply to all the products or services associated with that brand.
You can't be a reputed brand for low-cost quality items when it's only one or a few of your products that are offered at a cheaper rate. The affordability should be seen across all spectrum of products and services that your brand offers.
Cost Leadership vs Price Leadership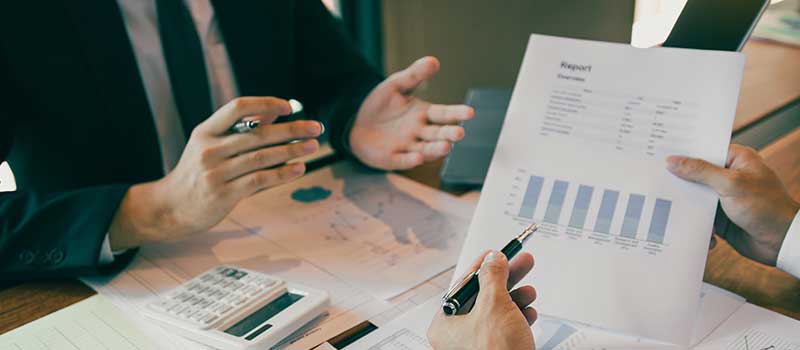 Cost leadership and price leadership are often used interchangeably though there is a difference.
Price leadership means your products have the reputation of being the cheapest in their category (i.e. the price to purchase is the lowest).
Cost leadership refers to the cost of production being the lowest.
Of course, brands leading on a cost basis have the ability to be the price leader by reducing their prices below that of their competitors.
A brand can be the price leader and not the cost leader with an aggressive pricing strategy but if you are the cost leader then you always have the ability to undercut your competitors.  
Some companies, in a bid to win the price war lower prices at the detriment of revenue. This is not sustainable and might lead to incurring significant losses. In contrast, if you can develop a business-level strategy that will help you lower operating costs, you can achieve lower prices and still remain profitable.
PRO

Brand Strategy BluePrint
Build Brands Like A Pro Brand Strategist
The exact step-by-step process 7-Figure agencies use to bag big clients through brand strategy

How to build brands that command premium fees and stop competing for cheap clients

How to avoid the expensive amateur mistakes that 95% of brand builders make to fast-track profit growth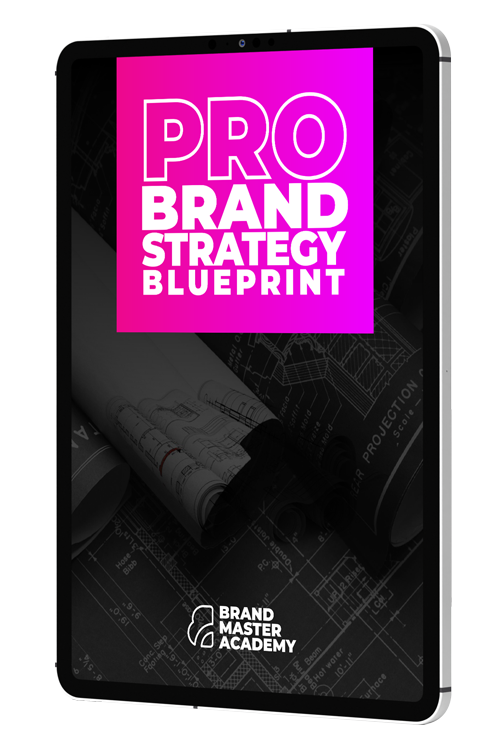 PRO Brand Strategy BluePrint
Build Brands Like A Pro Brand Strategist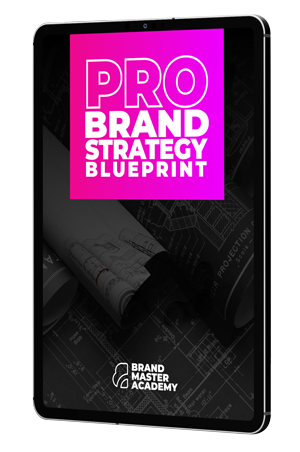 The exact step-by-step process 7-Figure agencies use to bag big clients through brand strategy

How to build brands that command premium fees and stop competing for cheap clients

How to avoid the expensive amateur mistakes that 95% of brand builders make to fast-track profit growth