What Is A Broad Differentiation Strategy (5 Best Examples)
What Is A Broad Differentiation Strategy
(5 Best Examples)
Pulling a customer base that continually sends revenue through the roof is not an easy feat, especially in highly competitive markets.
Companies grossing billions of US dollars in revenue use some kind of strategic positioning and differentiation to make their products or services appeal to a broad spectrum of audiences. 
A common strategy applied by companies seeking to attract a large customer base is the broad differentiation strategy.
We'll consider this strategy in detail, and also show how companies are utilizing it to achieve a competitive edge.
What Is Broad Differentiation Strategy?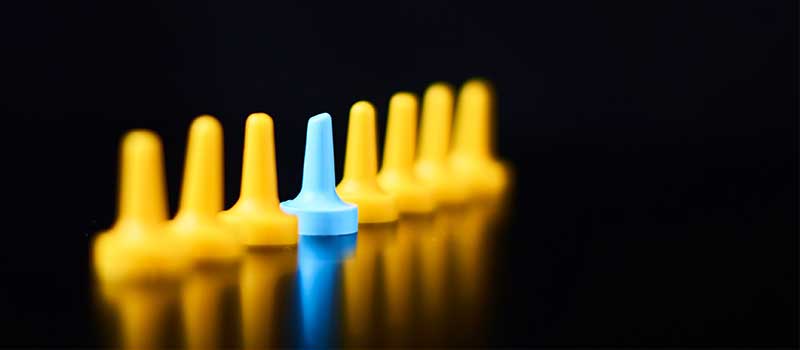 A broad differentiation strategy is a strategy used by companies to appeal to a vast range of customers.
It works by creating unique products and services that will attract a large customer base.
Companies that are successful with this strategy achieve it by being unique enough to have an edge on their competitors but broad enough to appeal to a market of millions or more.
Creating a broad differentiation strategy involves understanding the needs of a large segment of customers, studying the competition, and using your brand's uniqueness to increase value to customers.
Other Types of Differentiation Strategies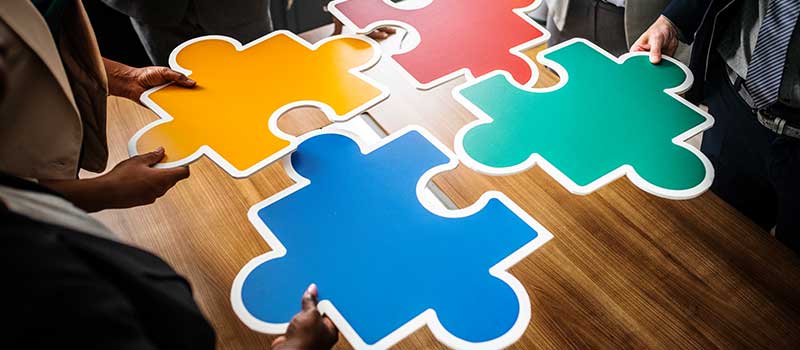 Generally, a differentiation strategy helps companies provide unique products or services to their customers in a way that helps set the brand apart to gain a competitive advantage with a smaller specific group of consumers or with a broader market.
Differentiation strategies can be traced to Porter's generic strategies for achieving competitive advantage in a market segment.
The four main types as presented by Michael Porter include broad or narrow scopes namely
Cost focus,
Differentiation Leadership,
and Differentiation Focus
These are explained further below: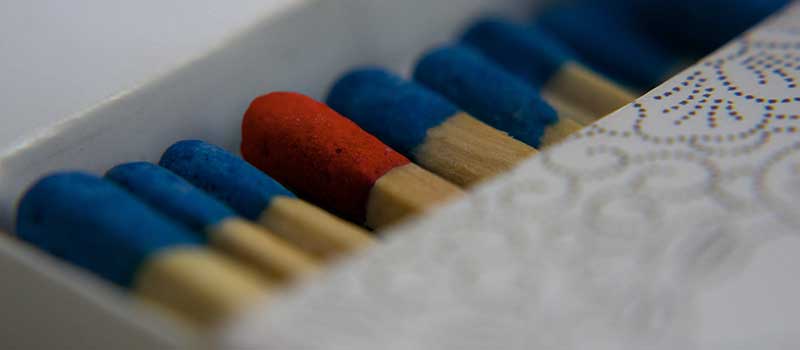 Focused cost leadership strategy: Companies targets a narrow segment of a market and provide products or services at the lowest prices relative to what competitors offer.
Broad cost leadership strategy: Companies target a broad market by offering products at prices below their competitors. Amazon is a good example of this strategy. The company eliminates every non-essential that might potentially increase the cost of production so it can offer lower prices.
Focused differentiation strategy: Brands appeal to a narrow (focused) audience by being more relevant and specific to a certain segment of the market than broader-based competitors.
Broad differentiation strategy: Companies target a large market segment, often in their millions using unique product characteristics to gain competitive advantage.
Broad strategies generally target "the masses" while focused strategies are directed towards a niche market, sometimes a tiny fraction of a bigger market.
PRO

Brand Strategy BluePrint
Build Brands Like A Pro Brand Strategist
The exact step-by-step process 7-Figure agencies use to bag big clients through brand strategy

How to build brands that command premium fees and stop competing for cheap clients

How to avoid the expensive amateur mistakes that 95% of brand builders make to fast-track profit growth