15 Branding Principles (For A Powerful Strategy)
15 Branding Principles (For A Powerful Strategy)
So many businesses fall into the "easy road branding trap". 
Get yourself a well-designed logo & visual identity. Get your website up, run traffic to your product and you're in business. 
It's a trap because this isn't branding.
Developing visual brand assets can be categorised as "branding", though it's only a very small slice of a much bigger pie.
Branding is about making a business the most appealing choice the intended audience to ultimately influence their buying decisions.
To do this affectively you need a guiding compass, so in this article I'm going to show you 16 of the most critical branding principles to live by.
Be Different, Not Better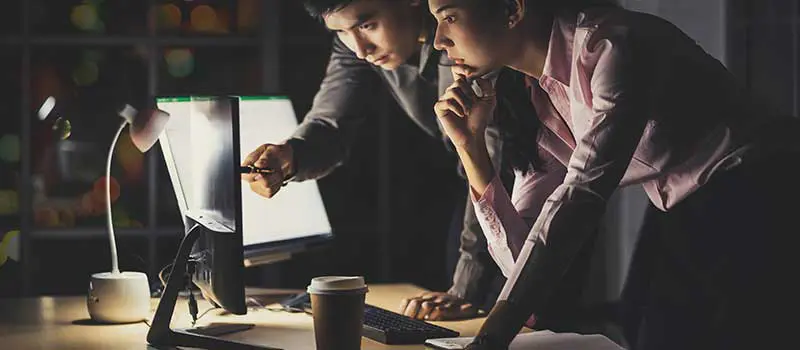 The most successful and the most loved brands in the world are not necessarily the best, but they're almost always unique.
They do things differently to the rest. They speak with a unique tone of voice, they provide a different brand experience or live by a unique philosophy.
Most businesses focus too much of their time, effort and attention trying to find ways to be "better" and even if they achieve it, it most often doesn't have the value that the effort warrants.
"Better" is more if the same but "different" is something. Ultimately, "Different" is better than "Better". 
Specificity & Relevance Wins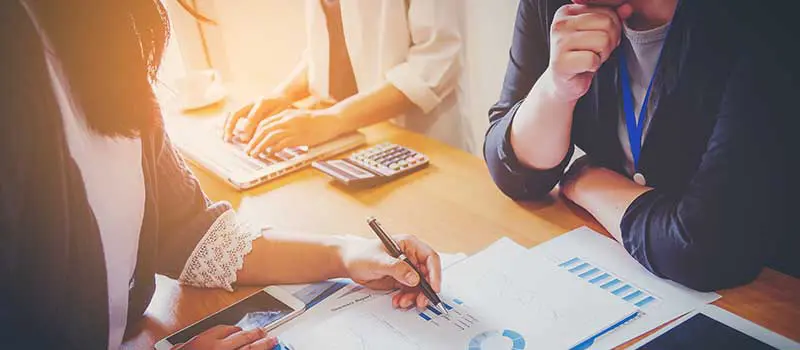 There are very few markets today that aren't full of noisy competitors scrapping for the attention of their shared audiences.
Some brands attempt to speak the loudest with aggressive and constant marketing campaigns (Which is not cheap). While that's one strategy, it's out of reach for most brands because of the cost.
The guerrilla approach is specificity and relevance. The more specific you are about who you're targeting and the more directly you speak to who they are, the more likely you are to resonate and influence.
PRO

Brand Strategy BluePrint
Build Brands Like A Pro Brand Strategist
The exact step-by-step process 7-Figure agencies use to bag big clients through brand strategy

How to build brands that command premium fees and stop competing for cheap clients

How to avoid the expensive amateur mistakes that 95% of brand builders make to fast-track profit growth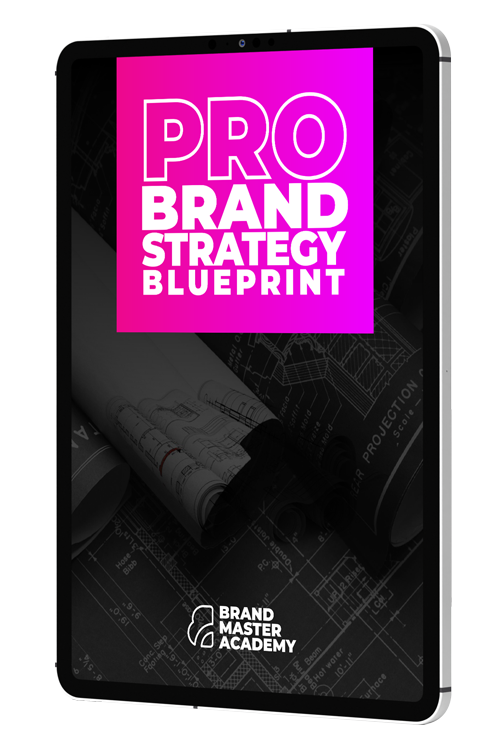 PRO Brand Strategy BluePrint
Build Brands Like A Pro Brand Strategist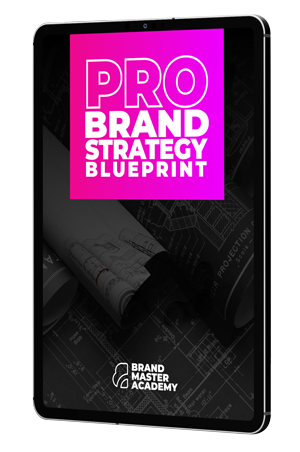 The exact step-by-step process 7-Figure agencies use to bag big clients through brand strategy