Ultimate Branding Package Template And Price Guide (With Examples)
Ultimate Branding Package Template And Price Guide (With Examples)
Welcome to the world of branding, where your business's success can hinge on the perfect combination of visual and strategic elements. 
Whether you're a branding professional or a business owner looking to invest in a branding package, this comprehensive guide will walk you through everything you need to know. 
From understanding the importance of a branding package to exploring its components and pricing, we'll dive deep into the world of branding and give you the knowledge you need to create a memorable brand.
What is a Branding Package?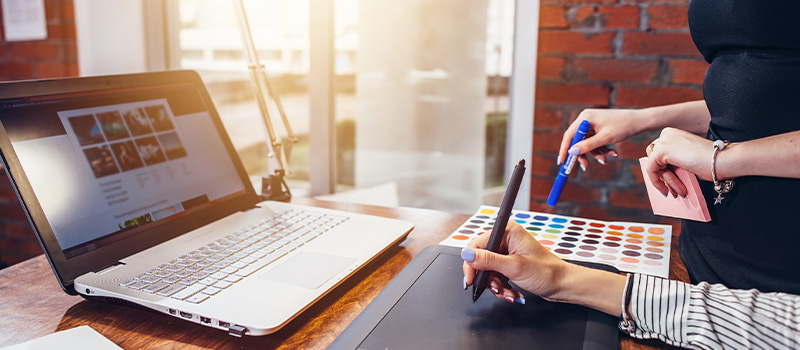 A branding package is a comprehensive collection of visual and strategic elements that come together to create a consistent, unique identity for a brand.
It includes everything from logo design, color palette, and typography to marketing materials, social media presence, and overall brand strategy. 
The goal is to create a cohesive and memorable brand image that resonates with the target audience and sets them apart from competitors.
Why Are Branding Packages Important?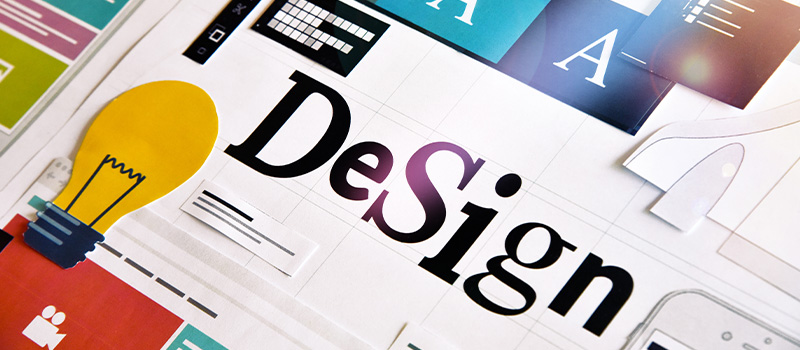 A well-thought-out branding package is crucial for any business, big or small. It helps to achieve the following:
Good first impressions: A brand's visual identity often serves as the first point of contact with potential customers. A well-designed branding package can create a positive and lasting impression, setting the stage for a fruitful relationship.
Consistency: A cohesive branding package ensures that a brand is consistently represented across all touchpoints, making it easily recognizable and memorable
Emotional connection: A strong brand identity can evoke emotions and create a connection with a brand's target audience, fostering brand loyalty and advocacy.
Competitive edge: An effective branding package can help a brand stand out in a crowded market, differentiating a business from competitors and capturing the attention of potential customers.
Guidance for growth: A branding package can serve as a roadmap for a business's growth, providing direction and consistency as it expands into new markets, products, or services.
PRO

Brand Strategy BluePrint
Build Brands Like A Pro Brand Strategist
The exact step-by-step process 7-Figure agencies use to bag big clients through brand strategy

How to build brands that command premium fees and stop competing for cheap clients

How to avoid the expensive amateur mistakes that 95% of brand builders make to fast-track profit growth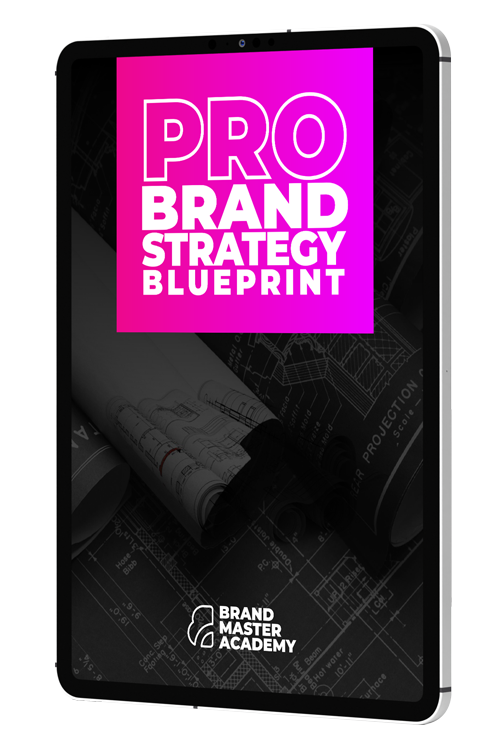 PRO Brand Strategy BluePrint
Build Brands Like A Pro Brand Strategist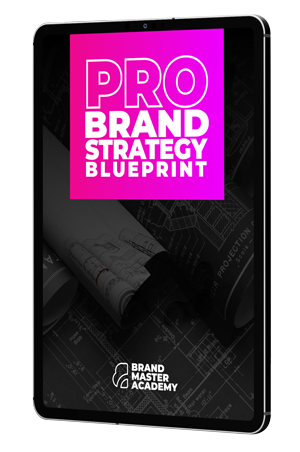 The exact step-by-step process 7-Figure agencies use to bag big clients through brand strategy

How to build brands that command premium fees and stop competing for cheap clients

How to avoid the expensive amateur mistakes that 95% of brand builders make to fast-track profit growth