21 Stunning Branding Inspiration Websites and Resources in 2023
21 Stunning Branding Inspiration Websites and Resources in 2023
Brand-building is a creative process.
And as any good innovator, designer or creative strategist will tell you, the best creations start with inspiration.
Whether you are launching a new brand, a new messaging campaign, or looking to reposition, refresh, or rebrand, there are some fantastic online resources to help you.
In this article, we're sharing a treasure trove of the best branding inspiration websites and resources that you can use to spark your inspiration and imagination for your next strategic branding project. 
#1.

 Adweek – Classic Branding Inspiration Since 1979
Adweek began in 1979 and is the leading source of news and insight serving the brand marketing ecosystem. 
This publication covers everything a strategist or brand-builder needs to know about advertising and branding. 
The website is a go-to for marketers who want to keep up-to-date with the latest news in the marketing industry. 
It has main navigation sections including "Brand Marketing", "Creativity" and "Inside The Brand" to show you how some of the best brands in the world map out their markets.
Sub-sections include innovators and tips for success, which provide tools and inspiration for career development.
Though many articles are free, some sections are subscription only, but a regular study of AdWeek will provide you with endless ideas for overcoming your strategic brand challenges.
Why Use This Website for Branding Inspiration?
As a leader in the industry, it's no surprise that Adweek is a feature on this list.
On the website, you can find out about the latest trends, see killer ad campaigns, and more.
If you're serious about being an industry leader, then leaning on inspiration from the top creatives and strategists at the biggest and most loved brands in the world is a no-brainer.
You can also sign up for the mailing list for the latest news delivered straight to your inbox.
PRO

Brand Strategy BluePrint
Build Brands Like A Pro Brand Strategist
The exact step-by-step process 7-Figure agencies use to bag big clients through brand strategy

How to build brands that command premium fees and stop competing for cheap clients

How to avoid the expensive amateur mistakes that 95% of brand builders make to fast-track profit growth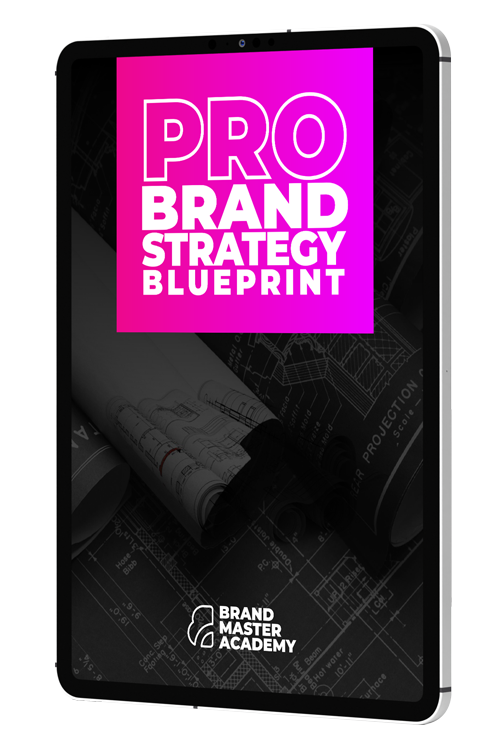 PRO Brand Strategy BluePrint
Build Brands Like A Pro Brand Strategist