7 Best Ways To Build Brand Trust And Customer Loyalty
7 Best Ways To Build Brand Trust And Customer Loyalty
Building trust is vital to any branding strategy.
 For all our complexities, we humans are pretty simple…
We've survived for millions of years because we've learned to cooperate in tribes and social circles and the core of this is trust.
It's part of our psychology to choose who we interact with based on trust levels.
We choose to talk to, confide in, and share our time with people we trust. We avoid people we believe to be inauthentic or untrustworthy.
We apply the same process to our buying behavior.
Consumers prefer to interact with brands they trust, making brand trust a hugely important differentiator in the market.
When it comes down to the critical purchasing moment, consumers trust is a fundamental decision-making factor that few brands have the luxury of bypassing.
Therefore, building consumer trust and subsequently, a reputation of trustworthiness, enhances brand equity, market share and ultimately revenue and profits.
Before I dive into how to build brand trust, let's define the concept a little better.
What Is Brand Trust?
Brand trust is a measure of the extent customers believe a brand will deliver on its brand promises.
If a brand consistently meets the target audience's expectations, trust in the brand grows.
Increasingly, we expect modern brands to be true to themselves, meaning that brand values clearly influence all brand behavior.
If a brand presents a consistent customer experience that supports its brand values, the audience perceives the brand to be authentic.
Therefore, brand authenticity is an important factor within brand trust.
Again, it's helpful to humanize brands to understand the concept of brand trust.
Just like with humans, we trust brands that seem to know what they're doing, do what they say they will, and don't lie to us or let us down.
Brands that seem incompetent and break promises, damage the relationship they have with consumers.
This isn't rocket science. We all know what builds and breaks trust with the people around us. It's no different with brands.
Elements of the brand experience that affect trust include:
Customer satisfaction with the brand's product or service
The perception that a product or service is 'worth it'
Social proof and testimonials
Quality and speed of customer service
Consistency of the customer experience through all touchpoints
Protection of personal data
Advocacy, or how the brand comments on social issues
It would be an oversimplification to say that if a brand performs consistently well to audience expectations, then brand trust will increase.
However, that oversimplification would serve as a decent one-sentence summary as a starting point.
Why Does Brand Trust Matter?
Having high brand trust can convince potential buyers that your brand is the best option amongst many.
In the modern marketplace, brand trust matters more than ever in its influence on buyers.
That's because of several factors coming together to elevate the importance of trust.
PRO

Brand Strategy BluePrint
Build Brands Like A Pro Brand Strategist
The exact step-by-step process 7-Figure agencies use to bag big clients through brand strategy

How to build brands that command premium fees and stop competing for cheap clients

How to avoid the expensive amateur mistakes that 95% of brand builders make to fast-track profit growth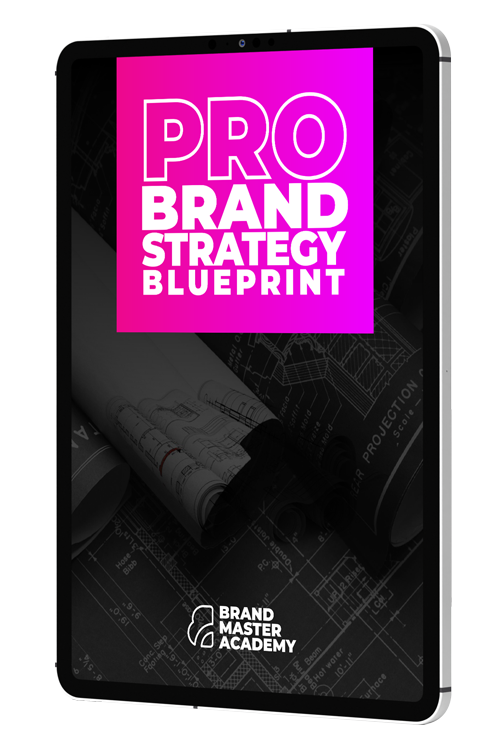 PRO Brand Strategy BluePrint
Build Brands Like A Pro Brand Strategist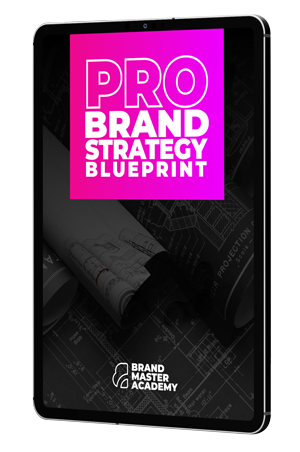 The exact step-by-step process 7-Figure agencies use to bag big clients through brand strategy

How to build brands that command premium fees and stop competing for cheap clients