How To Run A Successful Brand Strategy Workshop For Clients
How To Run A Brand Strategy Workshop (PRO Strategist Guide)
So you're building a brand with your client and you want to involve them in the process. 
 
Although you could just shoot them a questionnaire with a handful of questions and then get to work, that doesn't really offer much involvement at all. 
 
So, how can you involve them enough to make them feel part of the process while gathering what you need to build a solid brand strategy? 
 
The answer is brand strategy workshops. 
 
In this article, you'll learn what brand strategy workshops are, how to run them, and pro techniques to use to ensure it's a success. 
What Is a Brand Strategy Workshop?
A brand strategy workshop might sound complicated but in reality it's quite simple. 
A strategic workshop is nothing more than a collaborative session or meeting between the brand strategist developing the brand and the brand leadership team. 
It's really not much more complicated than that 
The collaboration is an opportunity for the strategist to run very specific exercises and ask very specific questions to draw out the knowledge, ideas and perspectives of the brand leadership team.  
This input is then used to form the foundation for the development of the brand. 

What Are Workshops Important?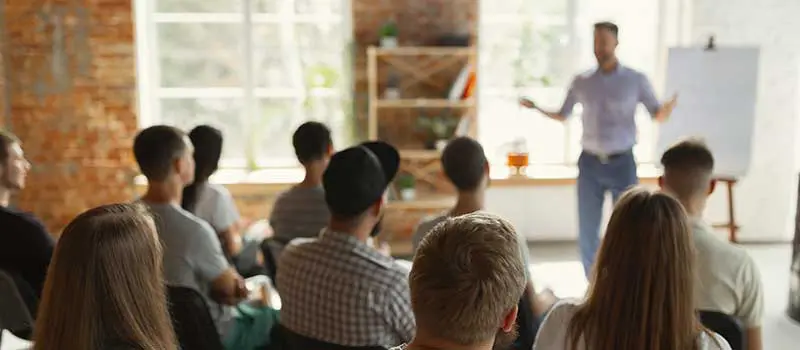 Well as any creative will tell you, some clients (Most Clients) like to make changes. Some like to make lots of changes. 
Changes to the brief 
Changes to the identity
Changes to the website 
Changes to the copy 
Changes to the name 
Whatever the deliverable is, there tends to be changes. 
Some put this down to difficult clients but in reality, these changes, more often than not, come from a lack of clarity and involvement in the process.
Through a brand strategy workshop, the client gets that involvement and clarity while the strategist gets the opportunity for more detailed in considered input from the client.
The end result is output born from collaboration that the client feels connected to. 
SELL & FACILITATE BRAND STRATEGY WORKSHOPS TO BUILD BRANDS YOUR CLIENTS BELIEVE IN
This brand-new free report reveals the structured workshop sales and delivery process used by top global branding agencies and strategists to create brands their clients love through collaboration.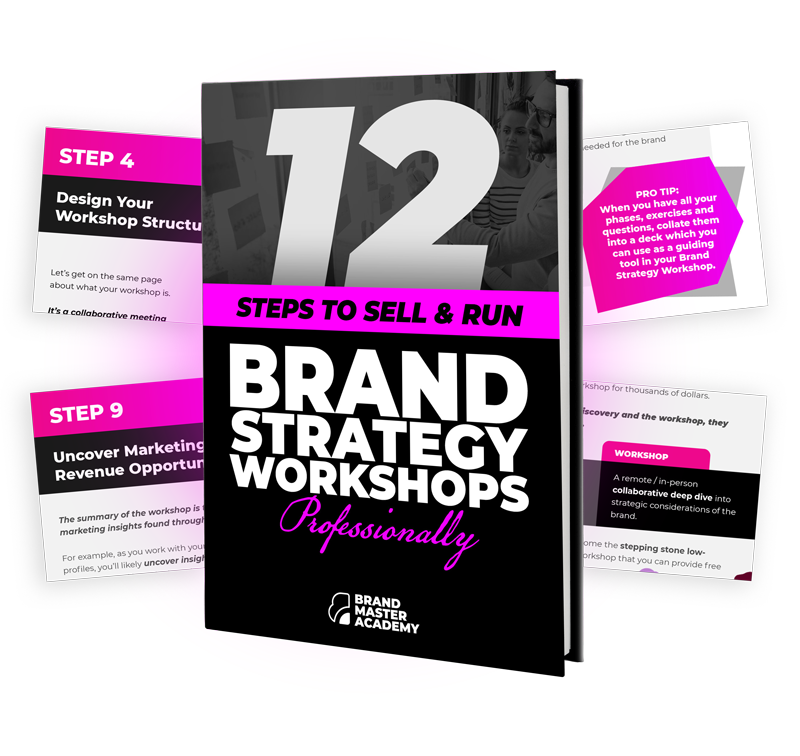 How Long Does A Strategy Workshop Last?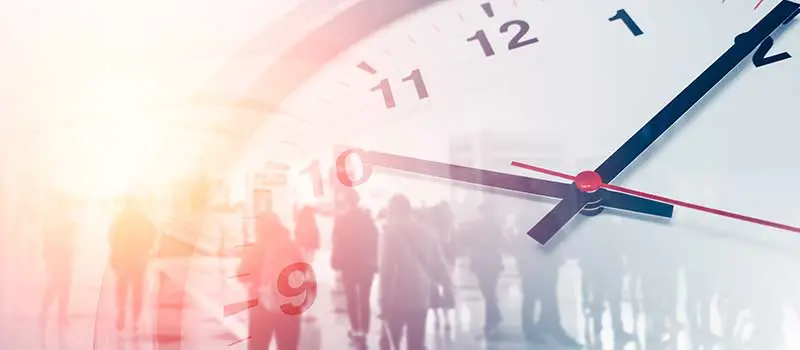 The length and duration of a brand strategy workshop varies based on a number of considerations which include 
The Client Type & Size <