What Is Brand Recall And How To Unleash It (+ Examples)
What Is Brand Recall And How To Unleash It (+ Examples)
How memorable a brand is plays a hugely influential role in the buying decision.
After all, if your audience can't remember your brand, how can they know why to choose it over the rest.
While brand recognition is the ability of the consumer to recognize a brand from various sensory cues, brand recall is all the more powerful.
Brand recall occurs when consumers remember a brand name when prompted with a category or with no prompting at all making it a sought-after spot in the audience's mind!
This article will explain the power of brand recall and examine some techniques that brand strategists can implement.
What Is Brand Recall?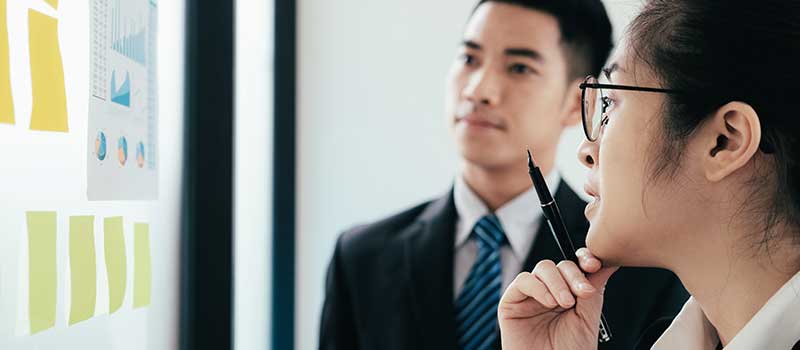 Brand recall is the ability of consumers to remember a brand name unaided by sensory cues (which is why it's also known as unaided recall or spontaneous recall).
When a brand boasts strong recall, brand equity and market share usually follow due to the brand's ability to stay top-of-mind with the consumer.
If we were to ask a consumer to name a burger-based fast food chain, what are the likely answers that they would come up with?
You'd probably see McDonald's or Burger King feature heavily across the board, regardless of audience.
That's because these brand names have built their reputation over time to remain top of mind.
In this sense, see brand recall as a component of brand memorability.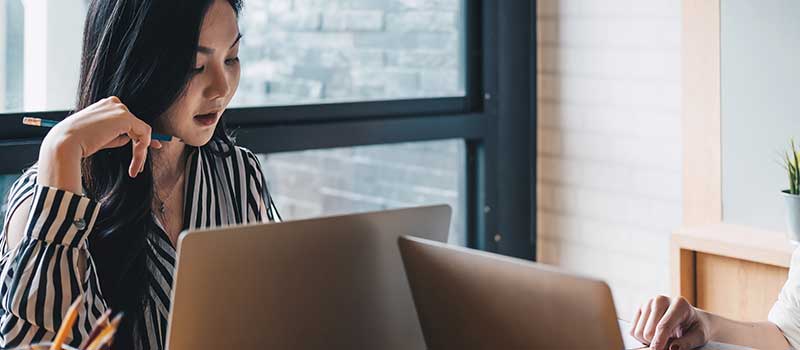 It's the likelihood that respondents will instantly recollect a specific brand when given a category prompt.
You can experiment for yourself!
Which brands do you think of when given the following product categories?
Car Manufacturer?
Soft Drink?
Athletic Clothing?
I'm betting there's a high chance you may have thought of the following: Toyota, Ford, Coca-Cola, Pepsi, Nike, Adidas.
This level of strong brand recall doesn't happen overnight and takes years of marketing efforts.
Let's explore the importance of brand recall a bit further.
Advantages Of Brand Recall
It's not rocket science that living rent-free in the customer's mind is a good position for a brand to be in.
Holding pride-of-place inevitably gives you a competitive advantage over other brands down the pecking order.
Here's a more comprehensive view of how brand recall helps a business:
PRO

Brand Strategy BluePrint
Build Brands Like A Pro Brand Strategist
The exact step-by-step process 7-Figure agencies use to bag big clients through brand strategy

How to build brands that command premium fees and stop competing for cheap clients

How to avoid the expensive amateur mistakes that 95% of brand builders make to fast-track profit growth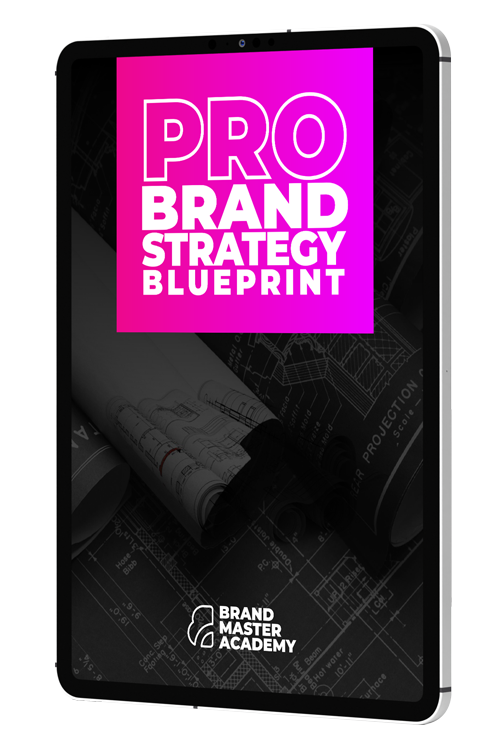 PRO Brand Strategy BluePrint
Build Brands Like A Pro Brand Strategist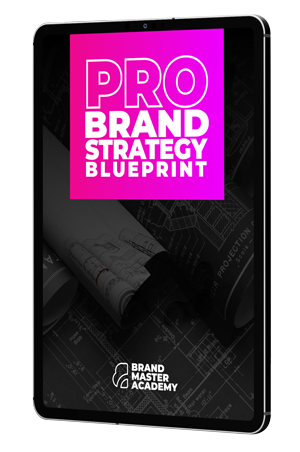 The exact step-by-step process 7-Figure agencies use to bag big clients through brand strategy

How to build brands that command premium fees and stop competing for cheap clients

How to avoid the expensive amateur mistakes that 95% of brand builders make to fast-track profit growth