I'm joined by Ulli Appelbaum award-winning brand strategy consultant and author of the amazing and hugely applicable book The Brand Positioning Workbook. 
Ulli has over 20 years of experience creating brand strategies and building brands with world-class agencies including  BBDO, Leo Burnett…   
He's contributed to 7 Effies and an ARF Ogilvy award for Excellence in Research and has delivered insights and strategies for brands such as Harley Davidson, Nestle & Procter & Gamble.. 
In short, Ulli is an absolute beast when it comes to brand positioning and today he shares he's wealth of knowledge on 
The Creative Brand Positioning Process 
The 26 Sources of Brand Association 
How to alter your thinking to find unique positions 
So if you want to learn applicable techniques you can use them immediately to enhance the positioning exercises and outcomes for the brands you build…  
From a positioning expert who's done it for the best of the best then stick around for this hugely valuable article…. 
The Brand Positioning Workbook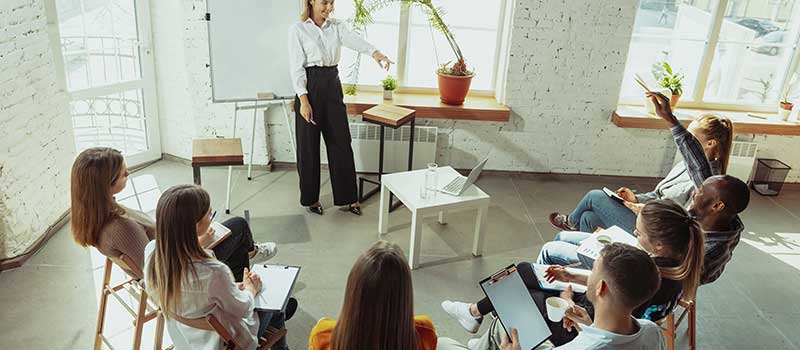 Stephen Houraghan
This is brand strategy 101, the center point of everything we do, which is positioning and finding a way to give our audience a reason to choose us over our competitors. 
Can you give us a small insight into the journey that you came on to reach in the point where you wrote a book on position?
Ulli Appelbaum
I went to business school in Europe management consulting or finances and I discovered The Positioning Book by Al Ries and Jack Trout and also read David Ogilvy on Advertising and always fascinated me is 
What motivates people to act?
How can you shape that perception people have about your brand
So that's how I drifted into account planning at various advertising agencies.
Over my career, I must have done. 250 positioning exercises and what I always thought was fascinating was that each organization, whether it's a cooperation like Proctor and Gamble or Nestle or an advertising agency have a little framework or philosophy on how to develop a brand positioning platform.
But I've never seen a book out there that really describes step by step on how to develop a positioning platform, and how to go about doing so. So after doing this, as I said, 20+ years, I decided, "You know what it time for me to write this book".
Because I learned over the years the quicks and tips, methodologies, and concepts that allow me really develop positioning, whether it's for small organizations like startups or global organizations across 15 countries, et cetera, et cetera.
Call me old school but I wanted to create a legacy and this book is sort of like my legacy.
Brand Positioning Is A Creative Problem-Solving Exercise
Stephen Houraghan
That's awesome and I'm so glad that you decided to take the time to you know, to put down and write everything that you learned along the way.
Because for anybody getting into the brand strategy they tend to find that when they arrive at the brand strategy process, the positioning process it's not easy.
It is a very, very creative process that takes a lot of strategic and creative thinking.

Can you talk us through a little bit of your perspective on that and a little bit about your creative process?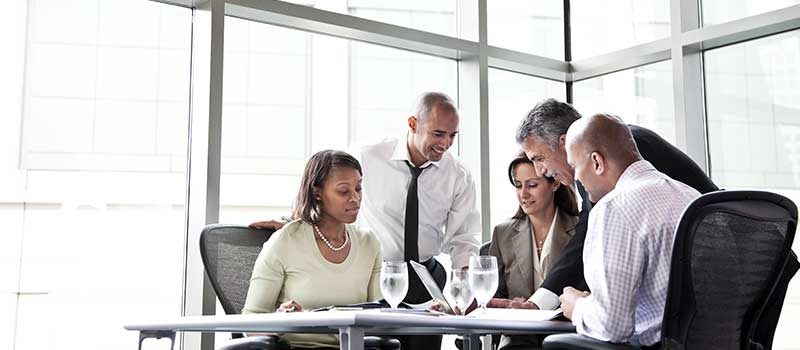 Ulli Appelbaum
Absolutely, and you're making an important point.
Often strategy is described as something very analytical, very data driven, and very deductive.
I see this data point, plus this data point goes my conclusion should be, this is my positioning platform and nothing against data, but I believe that it's what you do with the data that leads to really interesting positioning ideas on novel ideas.
And when you think about the positioning process it's really about how you look at your brand, you look at your consumers, you look at your competitive environment
And what you do is you develop hypotheses on what could the solution be based on that exercise.
You create a list of potential solutions that you then need to analyze a line versus your objectives. identify teams that come up.
So it's really about generating hypotheses and ideas, which for me makes it obviously a creative ideation process.
So we can all come up with the same solutions, but the name of the game is to come up with a solution that is fresh to the market, and that is true to your brand that will resonate with the consumers, but that