"This was the biggest branding job we pulled off ($60,000). And it was everything we learned to do thanks to Brand Master Secrets."
Denny Kurien – Founder of creative-director.ca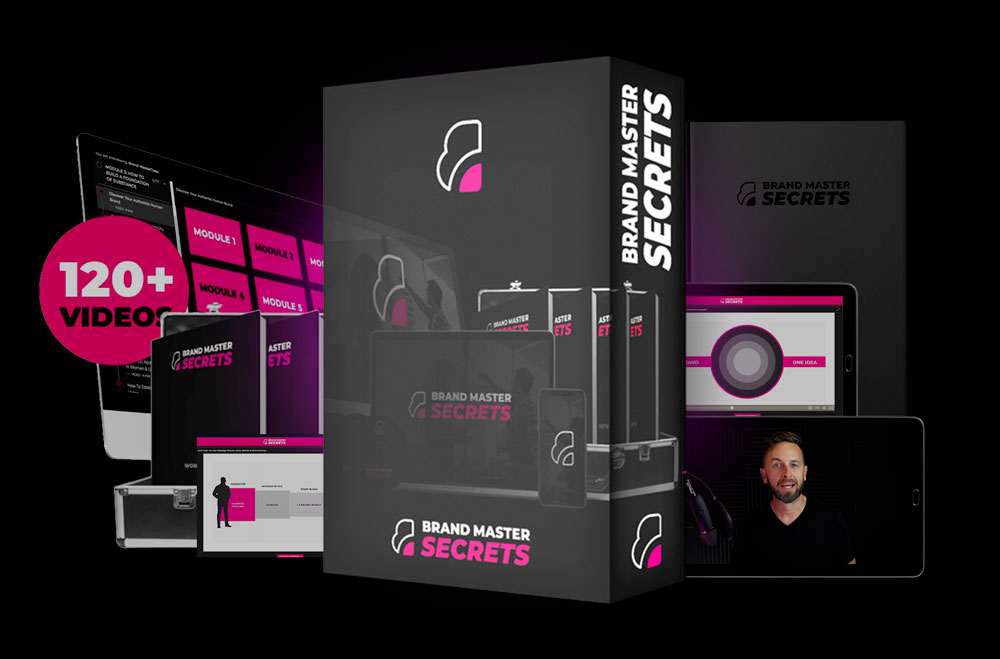 The only program you need to become an In-Demand Brand Strategist and attract High-Paying Clients who are looking for more than just a logo
[+]

The Brand MasterClass
The Brand MasterClass is The most comprehensive and value-packed Brand Strategy program on the market. Period!
It's JAMMED full of with everything you NEED (and would want) to know about Brand Strategy Techniques, Processes and Systems.
From critical theory to Advanced BluePrints, the MasterClass is all you need to become a respected Brand Strategy Expert.
12 modules with 140+ video lessons: Including advanced scientific and psychological techniques to elevate your authority and expert status.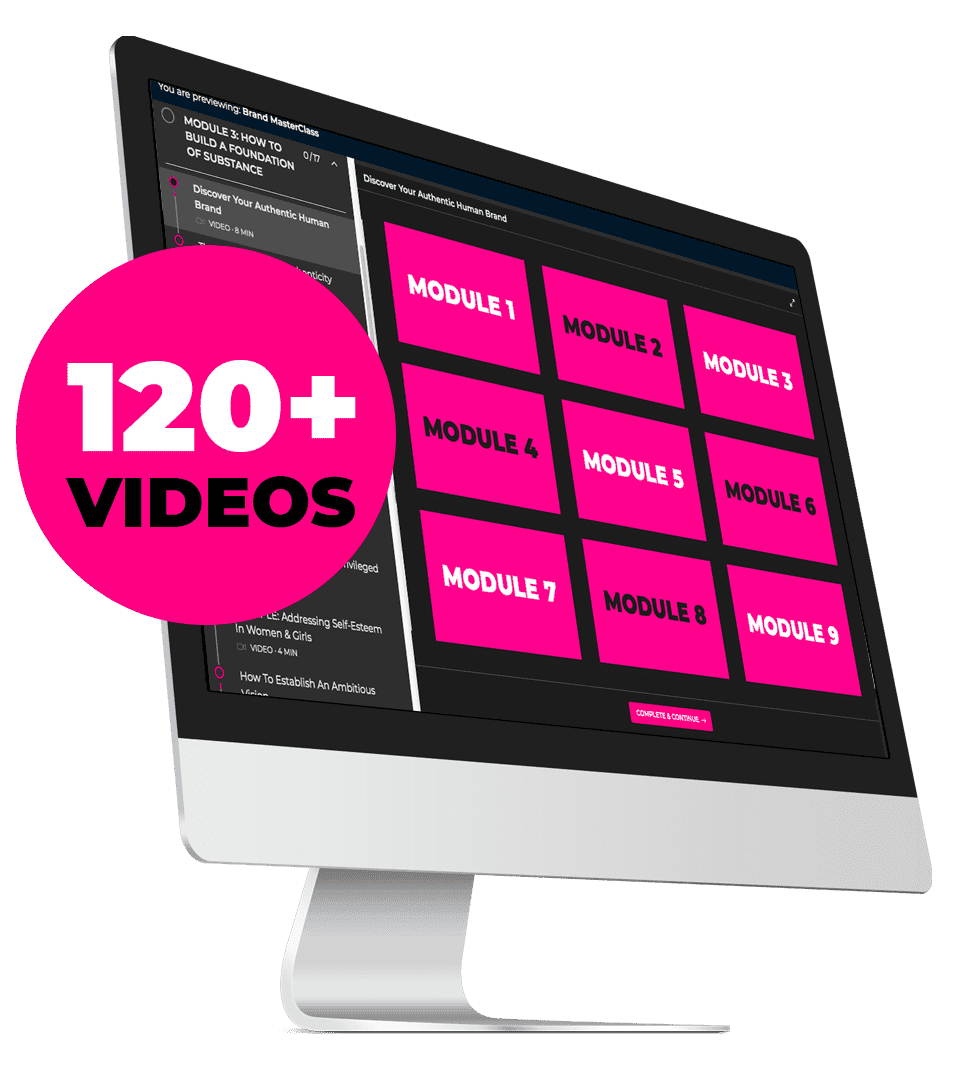 How To Reposition To A Brand Master

​How To Use Strategy As Your Edge

​How To Lay The Brand Foundations With Substance

How To Strategise A Unique Position Like A Master

​How To Influence With Psychology And Neuroscience

​How To Develop A Human Personality With Science

​How To Craft A Compelling Message With Emotion

​How To Develop Storytelling For Modern Marketing

​How To Hook Your Audience From The First Touch

​How To Craft An Unforgettable Identity From Strategy

​How To Build A Brand Presence That Engages
[+]

The Brand Master Playbook
The Brand Master Playbook is a foolproof Step-By-Step guide
that walks you through every single brand-building step one-by-one.
Build Each Brand Element Step-By-Step

Visual Video Series Illustrates Book Concepts

Reference Guide For Use With Brand Master Tools