The Power Of Brand Loyalty & How To Grow It (+Examples)
The Power Of Brand Loyalty & How To Grow It (+Examples)
Brand loyalty is like a magical ingredient in the world of business. 
It's the key to unlocking long-lasting success, keeping customers coming back for more, and creating an army of brand advocates who will rave about your company to anyone who'll listen.
But what is brand loyalty, and how can you grow it for your business? 
In this article, we'll explore the power of brand loyalty, provide examples of brands that have nailed it, and share tips on fostering and growing it for your own brand. 
So let's dive in, shall we?
What Is Brand Loyalty?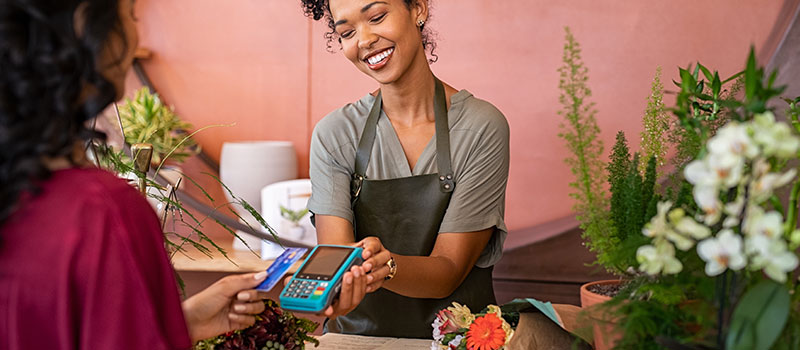 Brand loyalty is the strong emotional connection and commitment customers have towards a specific brand. 
This brand loyalty leads to customer retention and consistent and repeated purchases of that brand's products or services, even in the face of competitors' offerings that could be appealing.

Why Is Brand Loyalty Important?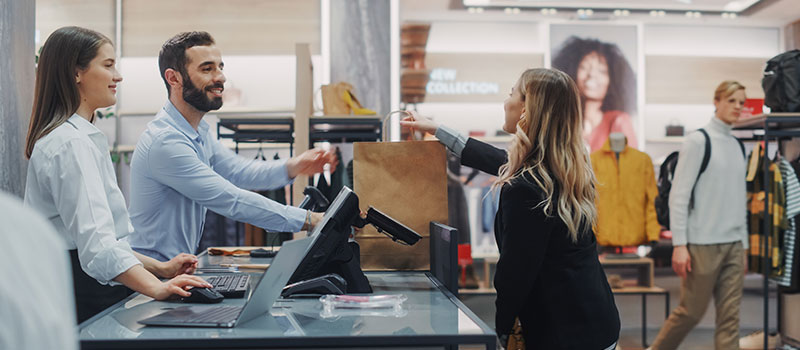 So, why does brand loyalty matter so much? 
The answer is simple: loyal customers keep returning to you while spreading the word about your brand to others, improving your brand awareness. 
Customer loyalty to a brand, extends their customer lifetime value (CLV) meaning every loyal customer is worth more to the business, increasing revenue and profitability.
Brand loyalists often become advocates who bring new customers to your brand by shouting about your brand from the rooftops, or at least from their keyboards through social media platforms and review forums. 
These positive reviews help your business grow. It's a win-win situation for both your customers and your company.
PRO

Brand Strategy BluePrint
Build Brands Like A Pro Brand Strategist
The exact step-by-step process 7-Figure agencies use to bag big clients through brand strategy

How to build brands that command premium fees and stop competing for cheap clients

How to avoid the expensive amateur mistakes that 95% of brand builders make to fast-track profit growth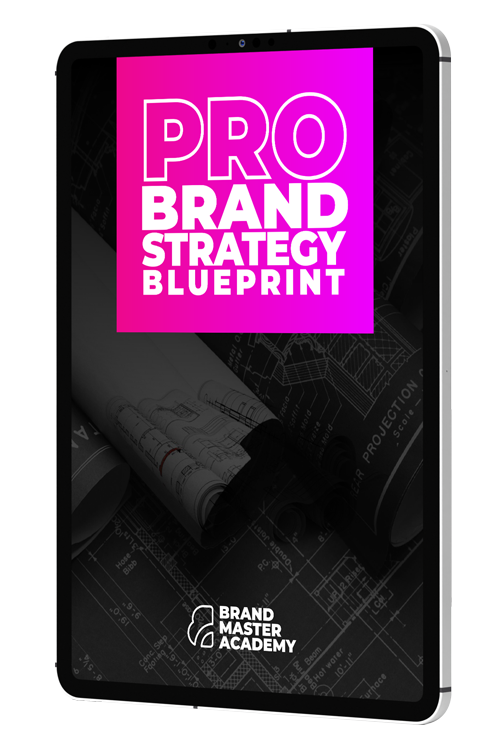 PRO Brand Strategy BluePrint
Build Brands Like A Pro Brand Strategist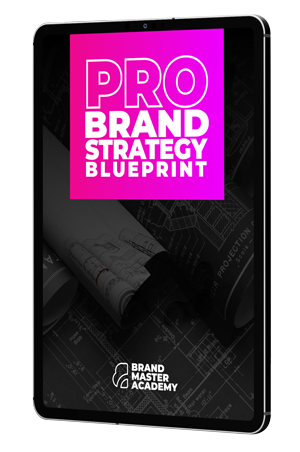 The exact step-by-step process 7-Figure agencies use to bag big clients through brand strategy

How to build brands that command premium fees and stop competing for cheap clients

How to avoid the expensive amateur mistakes that 95% of brand builders make to fast-track profit growth