What Is Brand Extension? (+ Best Strategy Examples)
What Is Brand Extension? (+ Best Strategy Examples)
Growing a brand is no easy feat.
Just ask any of the vast majority of entrepreneurs who have tried and failed to break into their chosen market with a new product, service or brand.
Any brand that has successfully found its footing in the market, has earned a favourable reputation, otherwise known as brand equity.

This equity provides successful brands with leverage. Some use it to increase their prices while others use it to expand outside of their originally chosen marketplace.
The latter is known as a brand extension strategy.

If you what to learn more about brand extension and how to develop one with top examples of successful brand extensions and brand extension fails, then this article has you covered

What Is Brand Extension?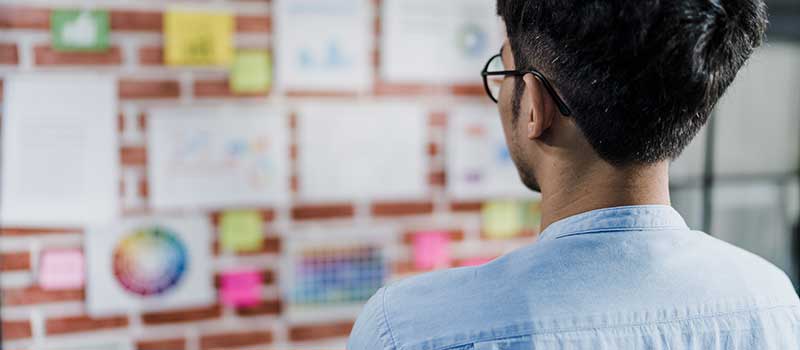 Put simply, brand extension is a strategy established brands use to push into other markets where they don't have a pre-existing reputation.
Brand extension is not a solution to an ineffective brand strategy.
Instead, it relies heavily on brand equity to establish authority in a different market. 
A brand earns a reputation when an audience comes to expect a certain outcome from them in a specific field. So a brand extension strategy is not without risks.
When done right, brand extension is a powerful strategy for increasing authority, growing the brand, and supercharging the bottom line.
Famous Examples Of Brand Extension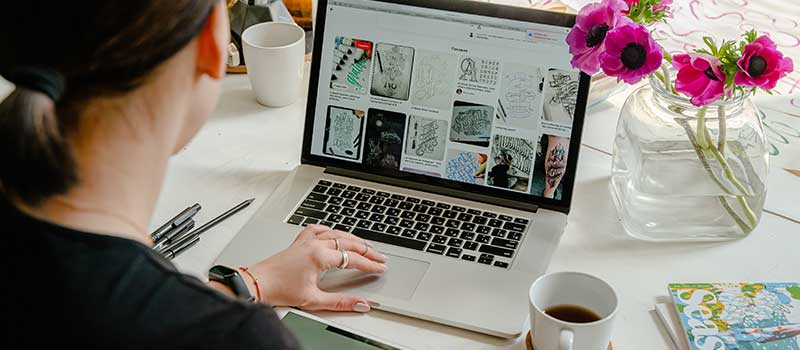 Samsung
In 1938 in South Korea, long before Samsung became a world-leading brand of smartphones, it was a small grocery store. 
From 1938 to the 90s Samsung expanded into a multitude of categories from banking to insurance and finally to technology where it began to produce semiconductors and electronics.
By then, with a focus on technology, Samsung was expanding worldwide. And in the early 2000s, the company's Galaxy series launched into the smartphone market. 
Not only did they have a leading product in the market, but they sold microprocessors to their biggest competitor — Apple's iPhone. In 2006, Samsung dominated the market for televisions, in 2010, the first tablets were introduced as part of the Galaxy family, and in 2013, smartwatches joined the lineup.
The Samsung expansion is an example of extension by authority and they've leveraged that authority by staying relatively focused on their strengths since the 90's.
Their products belong to different categories, but you'd be hard-pressed to find someone to doubt the quality of any Samsung product from a washer to a smart TV.
Nike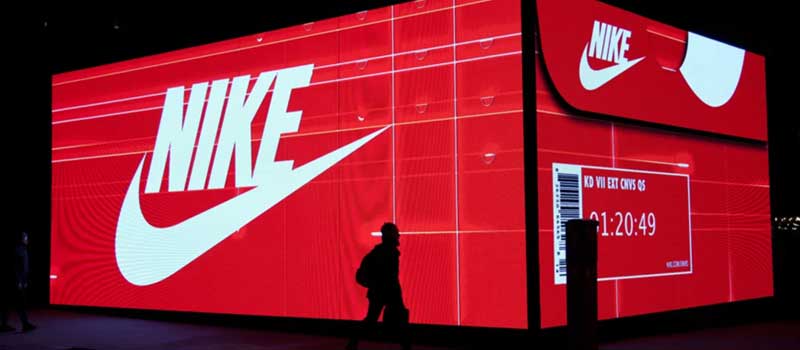 Nike started in 1964 as a sports shoe brand called Blue Ribbon Sports by Phil Knight, a track-and-field amateur. 
In the early years, first Blue Ribbon, then Nike focused on producing running shoes though as their reputation grew within the industry they began leveraging the Nike reputation by expanding into different markets with different products.
Since the mid-80s, Nike has relied on strategic partnerships by collaborating with stars like Michael Jordan, Tiger Woods, and Lebron James. 
Their limited edition strategy has proven so successful that a pair of Air Jordan's sold in 2021 for $1.5 million.
From selling running shoes out of the back of a car, Nike now has apparel for over 30 market segments from running to basketball, football, surfing, snowboarding, golf, tennis, and beyond.
Nike product lines have expanded beyond disciplines and since 2017, the brand sells modest clothing for Muslim women.
PRO

Brand Strategy BluePrint
Build Brands Like A Pro Brand Strategist
The exact step-by-step process 7-Figure agencies use to bag big clients through brand strategy

How to build brands that command premium fees and stop competing for cheap clients

How to avoid the expensive amateur mistakes that 95% of brand builders make to fast-track profit growth