Mr. Peter Wilken, is a brand strategy veteran with serious chops and the author of Dim Sum Strategy: Bite-Size Tools to Build Stronger Brands.
He is the real deal when it comes to branding, and he's been in the branding game at the very, very top.
He's led global agency giants such as BBDO, Leo Burnett, and Ogilvy to name just a few. 
He's also worked with the biggest brands in the world, including Koch, McDonald's, Disney, Pepsi, and BMW as well, and he's the winner of the coveted Cannes Golden Lion Award, also known as the Oscars of advertising. 
Peter shares his wisdom on
What Brand DNA Is
Top Methods To Help Clients Find Their DNA
Favourite Brand Strategy Tools
So if you want to learn applicable techniques and tools used by an industry veteran for the world's biggest, then stick around for this article.
What Is Brand Strategy In Brand DNA?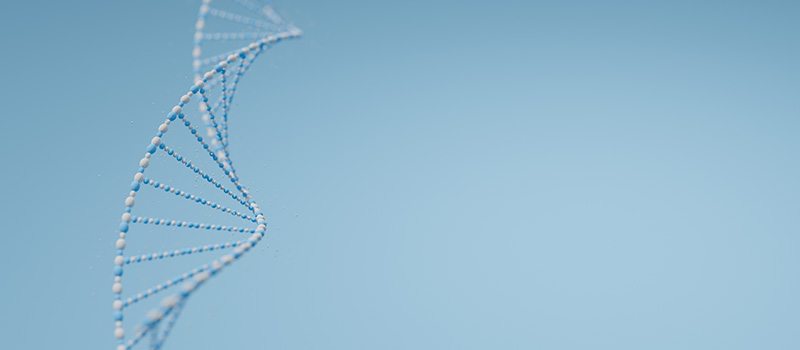 Stephen Houraghan
The thing that stuck out the most to me was, the idea of this superficial level branding versus substance level branding and that's, a concept that just immediately speaks to me because that's also something that is super important to me.
I came across many years ago when I was looking at how I could do different things differently, what real branding was and the way you've articulated it there, although there they were different words in terms of superficial branding versus substance branding.
It is the same thing to me which is the visual brand versus the strategy.
So many people get sucked into the visuals of the brand because of the things that we're so familiar with within our lives.
The Nike logo, the Apple logo, and the visual identities these visual cues and assets that we see in the contour bottle of Coke.
These are visual cues are all the surface level and beneath that, you have the strategy.
So why don't you talk to us about what strategy or that substance that you call it means to you?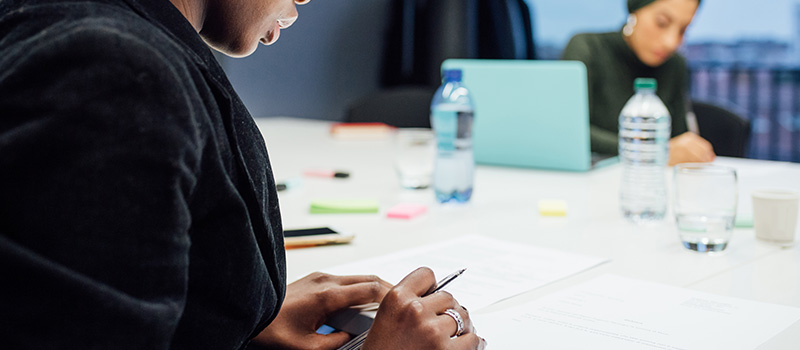 Peter Wilken
I would just want to before all your incredibly talented graphic designers and people who were doing these logos and ideas turn off and say, "Who is this guy?"
I don't mean supervision in a derogatory way at all. Rather mean it was being back to front, so clients would say,
We need to rebrand and we do what they would kind of mean was that we think we need the tangible side of a new logo. 
They don't know where their money is going, but they can touch a logo in a redesign and it's hugely important we feel to bring creative ideas to life and express and drive them but it should come at the end of the process, not at the beginning. 
Understanding who you are and what you stand for and why, and really being able to identify the insight and the opportunity for your brand should come way before the clothes that you wear and what you know. 
I could walk into a room with my brand new kind of suit that my wife would've picked from me and say, Look at me, I'm Peter, I'm stylish. and people were saying, No, we know you Peter you're British and you're not stylish, you're not, get away with it.
So you play to who you are.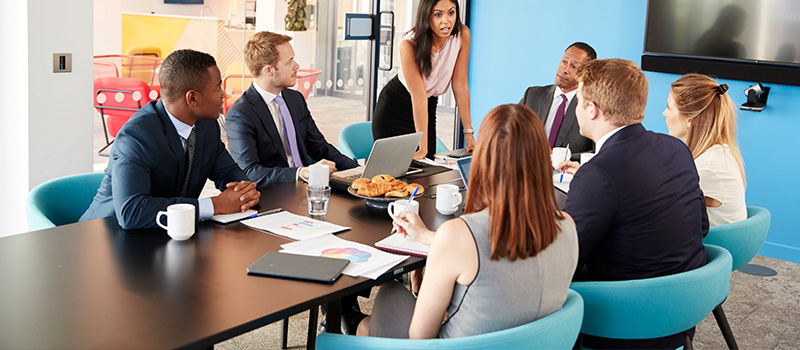 Stephen Houraghan
I love that, and that's something that I talk about often, which is the human brand philosophy, that we're building an entity to connect with other humans. 
In doing that you need to make your brand as relatable as possible and I like the analogy that you've just used there.
If you wanna address the part, then you have to know the context of the room that you're walking into because if you walk into a beautiful suit on, then you're going to only going to be received based on the people that are in there. 
If you walk into a room full of bikes with tattoos, then you're not part of their tribe and you're not going to appeal to them.
So that superficial stuff is only based on the substance of the meaning that you want to represent to your audience.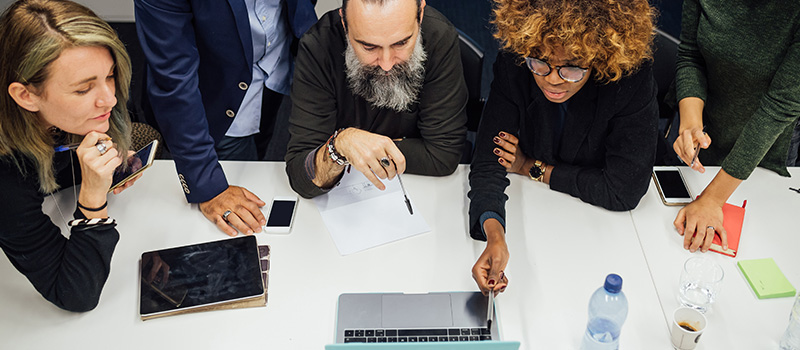 Peter Wilken
I was gonna illustrate, you mentioned a couple of thing, Nike Swoosh and the Coke contour bottle.
When a good design comes in becomes an integral part of your brand as well you may not have know, or people may know the story that Phil Knight famously rejected the swoosh when it first came out. 
It was, he hated it.
He thought it was too simplistic and didn't like it kinda cause he was penny-pinching and of course now it's absolutely symbolic of the positive attitude and spirit, what Nike stands for. 
It's an integral part of it. I'm old enough to have gone right back to the days when Coke was still primarily distributed in beautiful glass recycled bottles. 
When they were faced with this dilemma because, they wanted to get out of it, but they had this iconic contour shape, which everybody knew and the bean counters had done all their numbers and said, 
Look, no, no, we just wanna do the plain-sided bottles and things like this. It's much, much cheaper, it's more efficient, and surface area to volume ratio, packing rates, and distribution costs will save millions of dollars. 
Doing that, we were actually integral and saying, No, don't do that.
Pay the extra money do the contour shape in PT and retain it because that is absolutely an integral asset part of your brand.
What Does Brand DNA Mean & Where Does It Fit Into Strategy?
Stephen Houraghan
It really is getting to the bottom of what brand strategy is to you and then how that leads to the brand's DNA in terms of knowing who you are first and foremost before going out and communicating it to the world.