How Brand Consulting Can Activate Business Growth And Success
How Brand Consulting Can Activate Business Growth And Success
The term brand consulting isn't exactly the most exciting term in the branding glossary.
It doesn't speak to timeless logos, engaging billboards and exciting campaigns.
Yet an experienced brand consultant can understand your business, audience, competitors and industry and map a plan for iconic brand status.
In this article, you're going to learn what brand consulting is, how it differs from marketing and design and why you might need or want to sell brand consultancy services.
Brand Consultants Provide Strategic Direction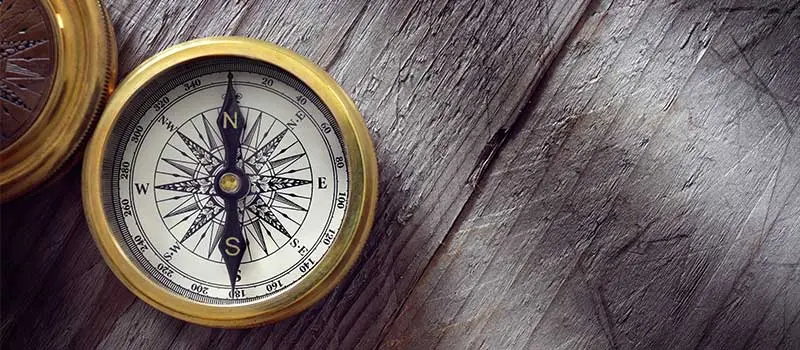 When an entrepreneur or business owner wants to build a brand, they'll engage a professional.
That might be a brand designer, a strategist or an agency, and that person or that group of people will put together a brand and hand it over to the manager.
This brand manager might be the business owner or they might have a brand manager in-house.
The size and the type of business will determine how engaged that brand manager role is. The manager might be full-time, part-time or the business owner might play the brand manager role and manage the brand when they have time.
But when the business and the brand needs some strategic guidance, that is when they need brand consultancy. And for that, they'll engage… (you guessed!), the brand consultant.
What is Brand Consulting? A Definition…