How Brand Consulting Can Activate Business Growth And Success
How Brand Consulting Can Activate Business Growth And Success
The term brand consulting isn't exactly the most exciting term in the branding glossary.
It doesn't speak to timeless logos, engaging billboards and exciting campaigns.
Yet an experienced brand consultant can understand your business, audience, competitors and industry and map a plan for iconic brand status.
In this article, you're going to learn what brand consulting is, how it differs from marketing and design and why you might need or want to sell brand consultancy services.
Brand Consultants Provide Strategic Direction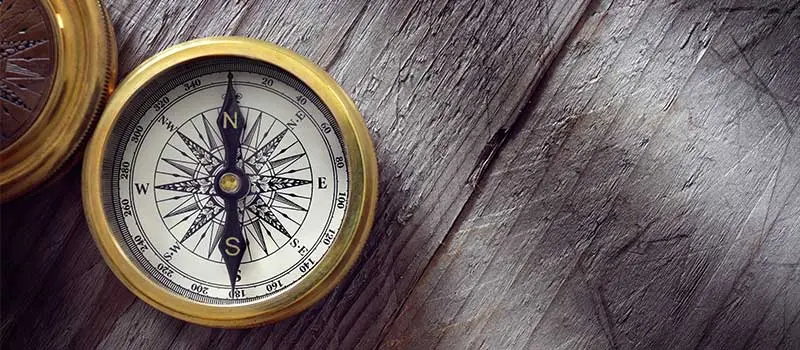 When an entrepreneur or business owner wants to build a brand, they'll engage a professional.
That might be a brand designer, a strategist or an agency, and that person or that group of people will put together a brand and hand it over to the manager.
This brand manager might be the business owner or they might have a brand manager in-house.
The size and the type of business will determine how engaged that brand manager role is. The manager might be full-time, part-time or the business owner might play the brand manager role and manage the brand when they have time.
But when the business and the brand needs some strategic guidance, that is when they need brand consultancy. And for that, they'll engage… (you guessed!), the brand consultant.
What is Brand Consulting? A Definition…
Brand consulting is an advisory service that provides strategic guidance and direction for the brand and the brand manager.
They'll typically use competitive analysis and audience research to provide a strategic roadmap.

Now, this will guide the brand as to where it should go and the consultant might use competitive analysis, audience research, positioning strategy, key messaging, and storytelling.

All of these services and tasks will help the brand to navigate the market landscape.
PRO

Brand Strategy BluePrint
Build Brands Like A Pro Brand Strategist
The exact step-by-step process 7-Figure agencies use to bag big clients through brand strategy

How to build brands that command premium fees and stop competing for cheap clients

How to avoid the expensive amateur mistakes that 95% of brand builders make to fast-track profit growth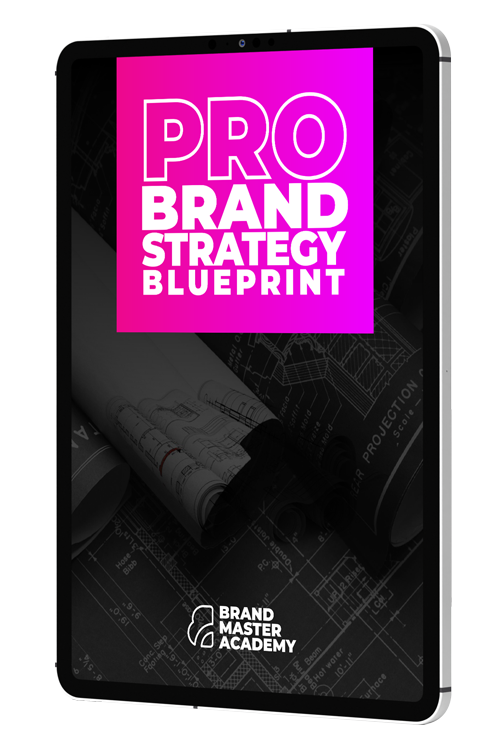 PRO Brand Strategy BluePrint
Build Brands Like A Pro Brand Strategist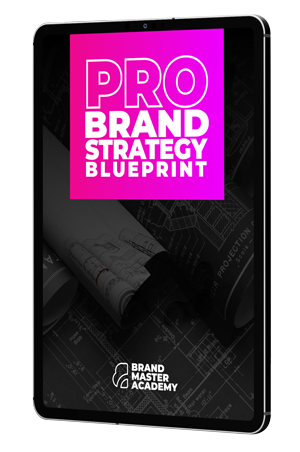 The exact step-by-step process 7-Figure agencies use to bag big clients through brand strategy