What Is A Brand Consultant? (Become A Top Branding Expert)
What Is A Brand Consultant? (Become A Top Branding Expert)
Building a brand is no cake walk.
There are many factors of influence and considerations to understand the market landscape and devise a plan of attack.
You might have a great product or service, but so what.

So do most competitors in the market.

Communicating the unique value of your product or service to the market in a way that differentiates you from the rest requires a specialist set of skills that can be found in a brand consultant. 
While many entrepreneurs associate the term "branding specialist" to the likes of designers and copywriters, brand consultants sit above these tactical roles to provide strategic guidance.
In this article, you'll discover what a brand consultant is, what they do, how they charge, and how you can become one or leverage one.
What Is Brand Consulting?
In short, brand consulting is about providing expert strategic guidance to businesses to help with their branding and marketing efforts, to enhance the image of a business in the market, ultimately influencing consumers to choose it over its competitors.
Having a great product or service is only half the battle.
When it's time to devise a plan to build a brand around the business and communicate that brand and it's offering to the market, business owners need to ask and answer the right questions.
You can't see the label from inside the jar and using brand consultancy services, is a great way to engage expertise to look at the challenge from different perspectives.
What Is A Brand Consultant?
A brand consultant is a specialist in building a strategic brand around a business to offer clarity both internally and externally. 
Branding is not about logos, font and color palettes.
It's about providing meaning to the business about what it stands for, who it's for how it's different and the unique value of that differnce. 
Knowing the questions to ask and how to evoke the right answers to the questions in order to devise a plan of attack is the core specialty of a brand consultant. 
PRO

Brand Strategy BluePrint
Build Brands Like A Pro Brand Strategist
The exact step-by-step process 7-Figure agencies use to bag big clients through brand strategy

How to build brands that command premium fees and stop competing for cheap clients

How to avoid the expensive amateur mistakes that 95% of brand builders make to fast-track profit growth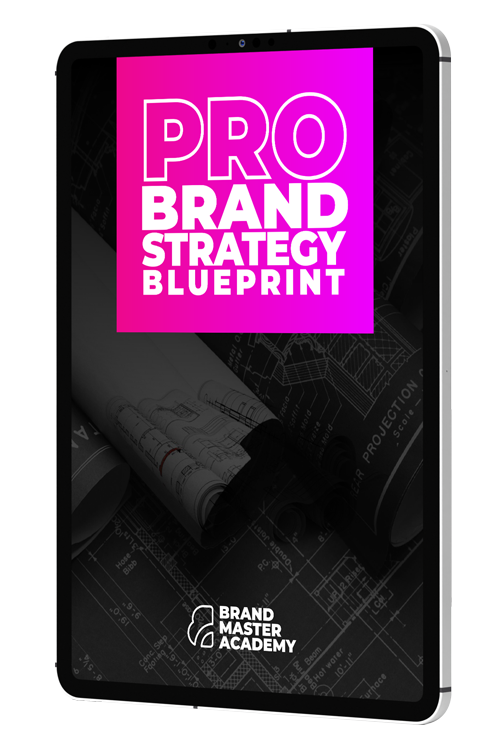 PRO Brand Strategy BluePrint
Build Brands Like A Pro Brand Strategist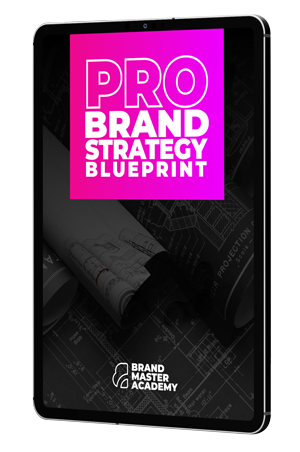 The exact step-by-step process 7-Figure agencies use to bag big clients through brand strategy

How to build brands that command premium fees and stop competing for cheap clients

How to avoid the expensive amateur mistakes that 95% of brand builders make to fast-track profit growth