How To Build A Brand Community (Strategy Steps + Examples)
How to Build a Brand Community (Strategy Steps + Examples)
Successful brands build brand communities around their products and services.
A brand community goes beyond a group that simply buys from the brand.
It is a dedicated fanbase.
It provides brands with an opportunity to make connections, grow loyalty and foster advocacy.
And it provides consumers with an opportunity to join a tribe of like-minded people, make connections and share experiences.
But, what exactly is a brand community, how do you build one, and what brands are out there already doing it well?
What Is a Brand Community?
A brand community is a group of people who congregate, gather and connect around a shared interest or passion for a brand, it's products and quite often, the lifestyle it supports.
Customers within such communities are more often than not, on a shared path with similar interests and goals.
Brand communities are quite often passionate groups with shared enthusiasm for the lifestyle the brand supports.
For example, GoPro has a passionate brand community who not only connect through the capturing of video, but through the extreme and exciting environments it's often captured in.
Communities and their members don't just support your brand by regularly making purchases of your brand's products.
They also act as brand advocates, spreading the word about it to their friends, family, coworkers, and other people online.
They are the loyal customers who read all of your fresh content, follow your social media pages, and actively engage in campaigns and other initiatives for your company.
Brand community members enthusiastically praise your goods or services, provide reviews, and distribute your content marketing to others.
As dedicated fans of the brand, they enthusiastically track the brand experience to see what you will do next.
Like all fans, your brand supporters enjoy coming together to exchange opinions and generally enjoy the brand as a community.
To build a strong brand community, brands need to nurture loyal customers through community engagement and community management.
What Are The Benefits Of An Active Brand Community?
An active brand community is a powerful tool that you can leverage to help your business grow.
Any brand strategist should see the value in having a ready-made receptive audience to bounce ideas off, gather insights, and engage in dialogue.
Your brand community probably already exists on social media platforms, it's your job to bring them together into a genuine online community.
You need a marketing strategy to build on these connections to gain some significant brand benefits.
Examples of the potential benefits of an engaged brand community platform:
Convert customers into brand ambassadors who spread your message for you.
Ensure your customers get the most of out of your products and services by sharing helpful information with them.
Spread brand awareness organically instead of relying on paid ads.
Get direct feedback on new ideas from your target audience.
Better customer retention levels.
A potential source of user-generated content.
An outlet to reward loyal customers.
Helps your customers find each other.
Observe more closely the challenges and pain points of your customers.
PRO

Brand Strategy BluePrint
Build Brands Like A Pro Brand Strategist
The exact step-by-step process 7-Figure agencies use to bag big clients through brand strategy

How to build brands that command premium fees and stop competing for cheap clients

How to avoid the expensive amateur mistakes that 95% of brand builders make to fast-track profit growth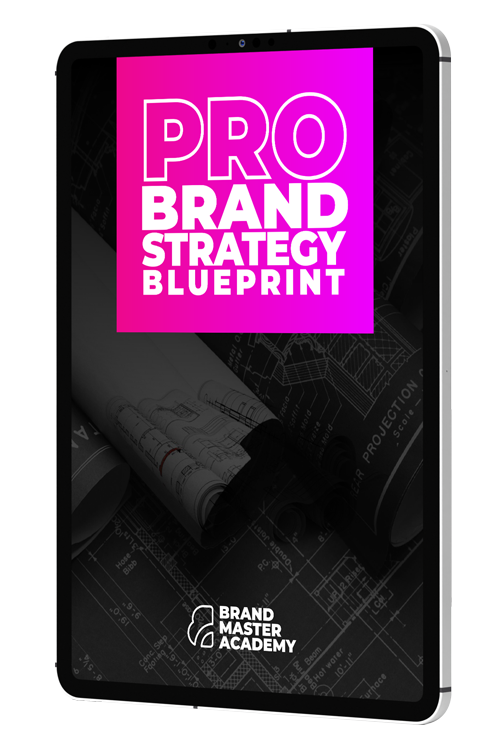 PRO Brand Strategy BluePrint
Build Brands Like A Pro Brand Strategist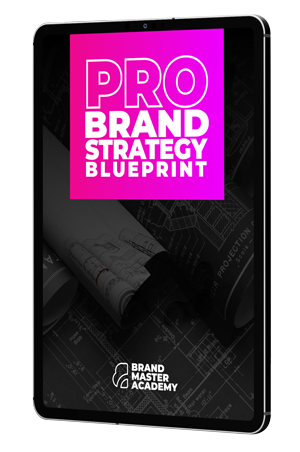 The exact step-by-step process 7-Figure agencies use to bag big clients through brand strategy

How to build brands that command premium fees and stop competing for cheap clients

How to avoid the expensive amateur mistakes that 95% of brand builders ma