Brand Collateral 101: Essential Checklist & Top Design Examples
Brand Collateral 101: Essential Checklist & Top Design Examples
What exactly is brand collateral?
What type of brand collateral do I need?
How do I use brand collateral to build an effective brand?
Well, we're about to answer all these questions and more in this comprehensive brand collateral guide.
This resource will help you understand the importance of design and marketing in promoting your brand as we explore the ins and outs of this crucial element of your branding strategy.
We'll help differentiate between branding collateral and marketing collateral, explaining why both matter to your business.
We'll also share some top design examples to help you better understand the subject.
What is Brand Collateral?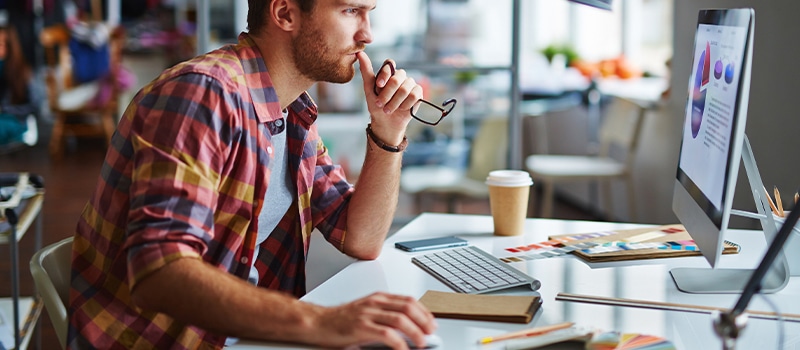 Brand collateral is the entire collection of physical and digital assets that support and promote a company's brand identity. 
It can be thought of as the visual elements that make a lasting first impression on potential customers.
You're familiar with many of these brand collateral assets:
We see recognizable business cards, letterheads, infographics, and even email signatures that bring a sense of consistency and continuity to a brand. 
These physical and digital assets support your marketing efforts and convey your brand identity to potential clients and stakeholders.
Brand Collateral vs. Marketing Collateral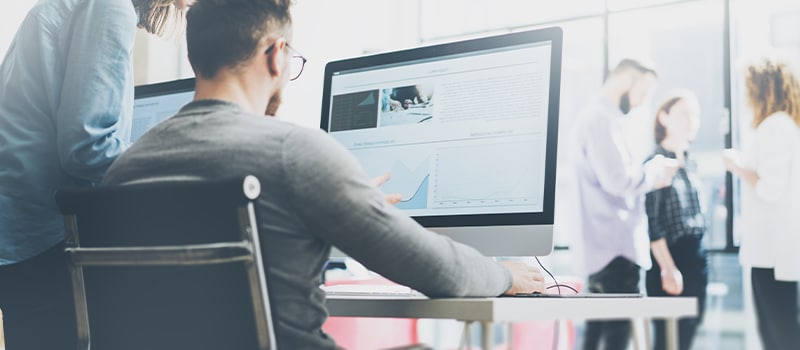 What's the difference between brand collateral and marketing collateral? This is an essential distinction for you to get right.
Brand collateral focuses on establishing and maintaining your brand's image and experience across all touchpoints while marketing collateral is focused specifically on promoting your products or services.
Therefore, brand collateral and marketing collateral are closely related.
Your brand collateral focuses on the visual elements of your brand while marketing collateral leverages the brand's collateral and brand guidelines to mobilize the brand's message through marketing communications. 
PRO

Brand Strategy BluePrint
Build Brands Like A Pro Brand Strategist
The exact step-by-step process 7-Figure agencies use to bag big clients through brand strategy

How to build brands that command premium fees and stop competing for cheap clients

How to avoid the expensive amateur mistakes that 95% of brand builders make to fast-track profit growth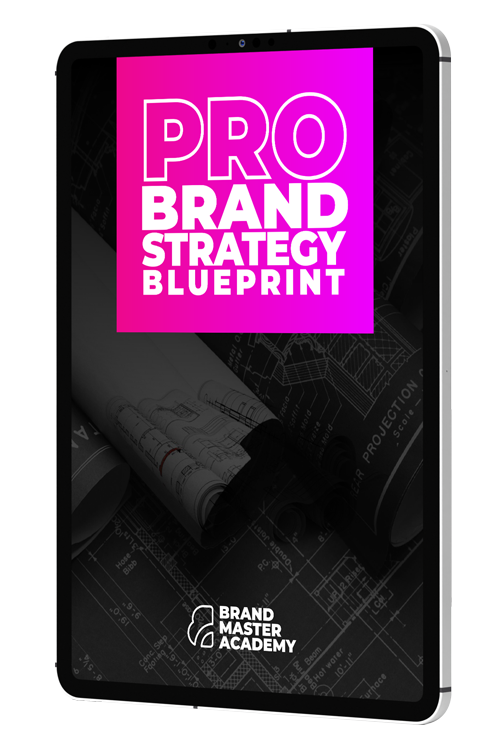 PRO Brand Strategy BluePrint
Build Brands Like A Pro Brand Strategist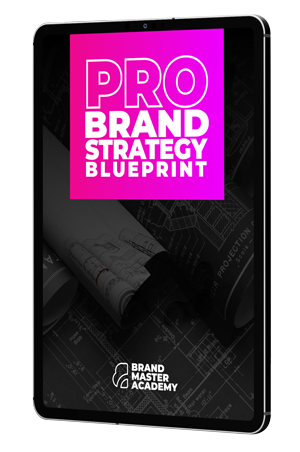 The exact step-by-step process 7-Figure agencies use to bag big clients through brand strategy

How to build brands that command premium fees and stop competing for cheap clients

How to avoid the expensive amateur mistakes that 95% of brand builders make to fast-track profit growth