6 Ways To Use Brand Authenticity For Emotional Branding (+ Top Examples)
6 Ways To Use Brand Authenticity For Emotional Branding (+ Top Examples)
The value of trust among people is immeasurable. 
It's in our DNA because for millions of years it was the difference between life or death.
People who are true to their word are trustworthy and others gravitate towards them.
The same value of trust is translated to brands. 
Brands that are true to their word are trustworthy which is the foundation all successful brands are built on.
Brand Authenticity therefore, is the level to which brands are true to their word.
Brands that are meticulous about backing up their words through actions build strong relationships with their customers with trust at the core.
What Is Brand Authenticity?
Brand authenticity refers to the idea of whether a brand is true to itself.
If a brand is authentic, it means it lives by its core values and what it says it does or believes aligns with its actions.
It doesn't just talk the talk; it walks the walk through all brand behavior.
Consumers trust a brand to present a consistent version of itself, and they'll listen and take notice when there's a contradiction. 
In years gone by brands could (and did) make various claims that customers had few ways to disprove. 
And even if they could, they didn't have the capacity to spread the word quickly and easliy. 
That dynamic has gone out the window with digital and social media. 
A brand's reputation lives and dies by its ability to successfully manage brand perception, particularly online.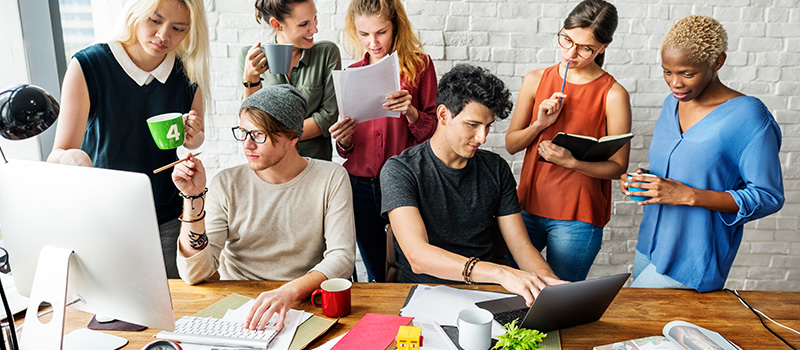 You can lose customer loyalty in an instant with a broken brand promise.
Brands that build a reputation of being authentic and trustworthy do so by communicating a consistent message that aligns perfectly with consistent actions.
Generally, brand authenticity has three core elements:
Continuity – A brand being true to itself over time
Credibility – Through continuity comes trustworthiness and credibility
Integrity – More than just being honest, this is about always doing the right thing
Brands must be credible, show continuity, and act with integrity to maintain customer relationships in the modern marketplace. 
Advantages Of Brand Authenticity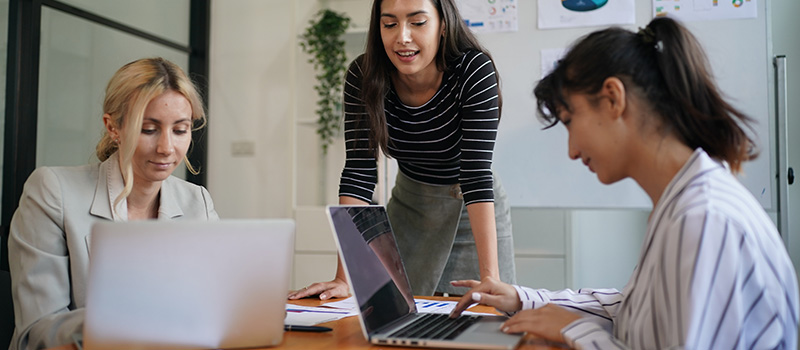 Authenticity matters.
That's because authentic brands gain trust, and trust is critical to attracting customers and fostering brand loyalty.
Here are some of the core advantages authentic brands boast.
PRO

Brand Strategy BluePrint
Build Brands Like A Pro Brand Strategist
The exact step-by-step process 7-Figure agencies use to bag big clients through brand strategy

How to build brands that command premium fees and stop competing for cheap clients

How to avoid the expensive amateur mistakes that 95% of brand builders make to fast-track profit growth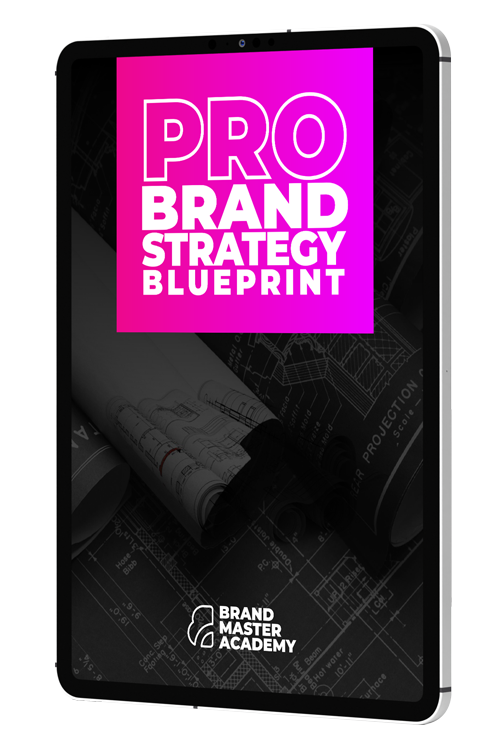 PRO Brand Strategy BluePrint
Build Brands Like A Pro Brand Strategist