How To Use A Brand Ambassador Strategy (Examples, Tips And Programs)
How To Use A Brand Ambassador Strategy (Examples, Tips And Programs)
Converting brand fans into formalized brand ambassadors can be a powerful tool in branding.
Effective brand ambassadors lead to increased loyalty, engagement, and advocacy.
Let's examine what it means to be a brand ambassador and how crucial they are to reaching your target audience.
What Is A Brand Ambassador?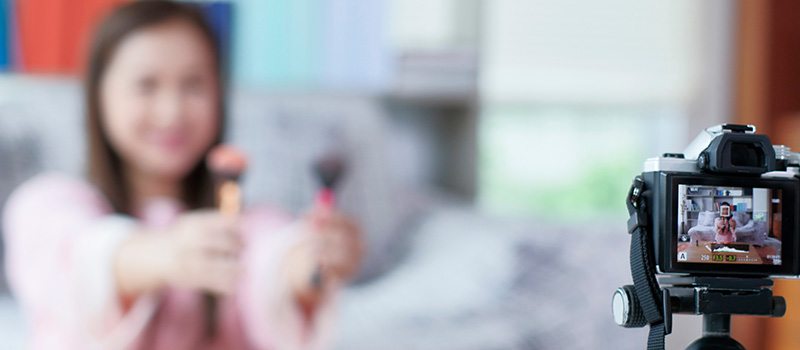 A brand ambassador is a person who spreads the word about a brand's products or services to their network.
They do this to raise brand awareness and ultimately boost sales.
An organization formally hires them to represent the brand positively and promote its products.
Brand strategists may use brand ambassadors in marketing campaigns to market to current and new audiences.
Who Can Be A Brand Ambassador?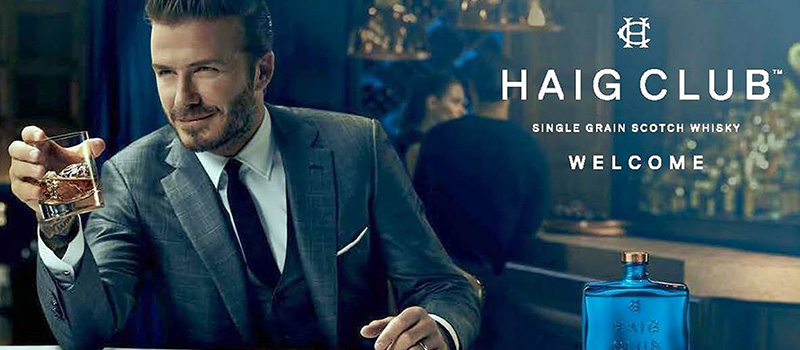 Historically, celebrities have typically filled the roles of brand ambassadors, fronting media campaigns due to their broad appeal.
You can probably think of many supermodels who act as brand ambassadors for beauty products and fashion designers or actors promoting watch brands.
Or, perhaps you can list the many brands that David Beckham has been a spokesperson for over the years as his face appears in promos and product launches.
However, with social media platforms, 'normal' people now have access to considerably sized networks online.
That means that real people who love your brand and your products can be brand ambassadors, too.
If these people are passionate about your brand, actively use your products, and share the same set of values and beliefs as the brand, then it's worth your time cultivating their services.
Why?
A brand ambassador job is effectively a walking and talking endorsement for your brand.
They advocate for your products with friends, family, colleagues, and followers on social media accounts.
This word-of-mouth marketing is powerful.
That's because modern consumers often trust their peers over any marketing collateral that a brand puts out.
A brand's online reputation is key to fostering trust and leveraging brand ambassadors often comes with that trust upfront through the relationships they have with their audience…
Your perceived reputation is determined by how people actually feel and speak about your brand.
A real customer promoting a brand's products can be the social proof new customers need to take the plunge and make a purchase.
That's why brand ambassadors are powerful assets for a marketing strategy that seeks to build a positive reputation in the market.
PRO

Brand Strategy BluePrint
Build Brands Like A Pro Brand Strategist
The exact step-by-step process 7-Figure agencies use to bag big clients through brand strategy

How to build brands that command premium fees and stop competing for cheap clients

How to avoid the expensive amateur mistakes that 95% of brand builders make to fast-track profit growth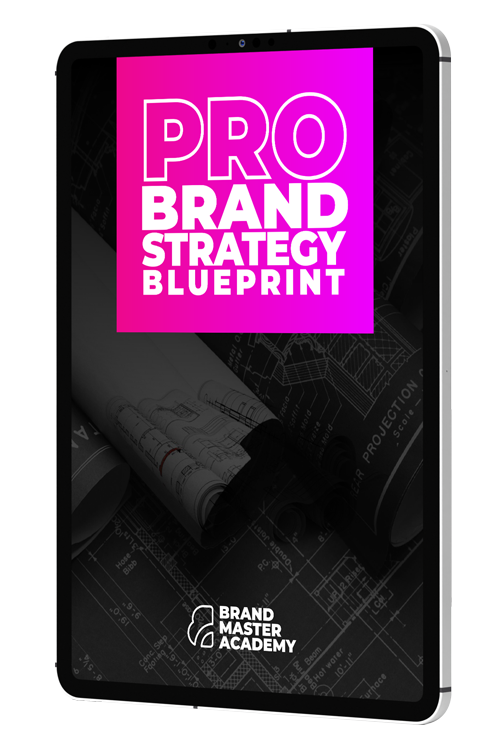 PRO Brand Strategy BluePrint
Build Brands Like A Pro Brand Strategist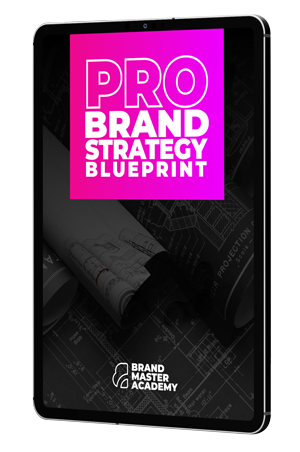 The exact step-by-step process 7-Figure agencies use to bag big clients through brand strategy

How to build brands that command premium fees and stop competing for cheap clients

How to avoid the expensive amateur mistakes that 95% of brand builders make to fast-track profit growth