6 Steps To Build A Raving Brand Advocacy Program in 2023
6 Steps To Build A Raving Brand Advocacy Program in 2023
A brand advocate is someone who elevates and raises the profile of your brand through word-of-mouth marketing.
Therefore, with the rise of social media, brand advocacy is a powerful modern marketing strategy enabling you to reach a wider audience.
Humans are packed creatures, whether we realize it or not. We require social interaction and a sense of belonging and naturally move with the crowd.
Because of this, the decisions, viewpoints, and behaviors of others around us impact us both consciously and unconsciously.
This herd instinct makes social proof a powerful way to attract potential customers and affect purchasing decisions.
83% of consumers recommend a brand they follow on social to friends and family, while 91% of shoppers read online reviews and testimonials before making a purchase.
It's not rocket science.
Follow the logic: 
it pays to cultivate a group of brand advocates who amplify positive perceptions of your product or brand online, building your credibility.
That's why investing in a brand advocacy strategy is worthwhile as part of your marketing campaigns.
What Is Brand Advocacy?
Brand advocacy is when loyal customers of your brand support your branding activity by organically promoting your services or products to new customers.
Brand advocates don't need a second invitation to praise your brand to their peers because they genuinely want to share their enthusiasm for the brand experience.
Brand advocacy happens every day wherever there are happy customers.
But it's not until you take the time to cultivate advocates, can you really see the impact on your brand as the experiences of your happy customers flow freely across social channels and other congregations. 
It pays to harness the power of brand advocacy because it amounts to a cost-effective marketing campaign.
You can reach large receptive audiences and influence purchasing decisions, as a supplement to other forms of marketing from organic to paid.
And, in the modern marketplace, brand advocacy is often more persuasive than traditional advertising.
Think about it; you know this intuitively from your personal experiences.
Consumers nowadays are subject to a lot of brand noise as we encounter advertising on TV, social media, billboards, and in plenty of other new and ever-evolving environments. 
Sometimes, we feel overexposed to traditional advertising methods in an oversaturated space.
In this context, we crave authenticity and want somebody, a real, genuine person, preferably somebody we know, to cut through the overt traditional branding and share their authentic opinions about a product or service. 
This authenticity is the essence of brand advocacy.
The best brands have no shortage of loyal customers talking up and sharing social proof of their customer experiences with the brand's high-quality, great products. 
Where a slick, polished email marketing campaign may attract a customer, positive reviews are more likely to be the critical factor influencing the customer to engage and make a purchase. 
Therefore, engaging with your customer base to cultivate an army of brand advocates is key to building an authentic, strong brand with growth potential.
Brand Advocates vs. Brand Ambassadors vs. Influencers
It's easy to get lost in all the labels, so let's take a moment to differentiate between some seemingly similar roles. 
Influencer marketing, brand ambassador programs, and brand advocacy campaigns are all hot topics for brand strategists. 
Again, the logic is simple.
A core marketing principle is to deliver engaging content to the audience wherever they are present and most likely to engage with it.
As social media evolves and attention shifts, so do marketing methods. 
After all, TikTok influencers didn't occupy any headspace for marketing managers five years ago.
Influencers, brand ambassadors, and brand advocates all use social media to share content, but each role has some key differences:
PRO

Brand Strategy BluePrint
Build Brands Like A Pro Brand Strategist
The exact step-by-step process 7-Figure agencies use to bag big clients through brand strategy

How to build brands that command premium fees and stop competing for cheap clients

How to avoid the expensive amateur mistakes that 95% of brand builders make to fast-track profit growth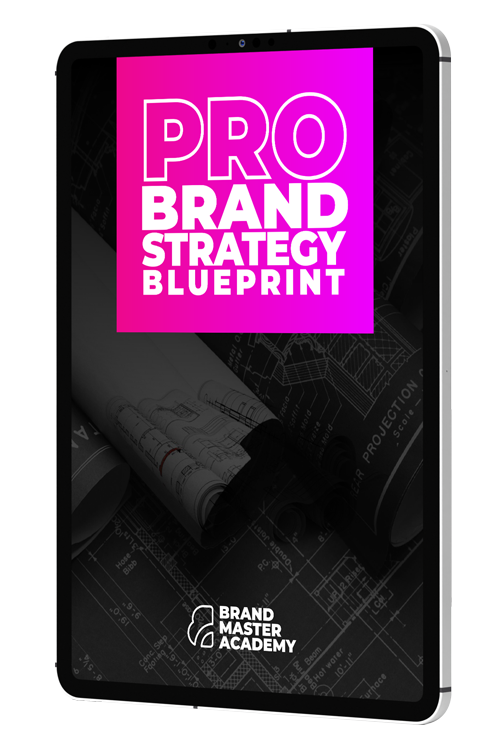 PRO Brand Strategy BluePrint
Build Brands Like A Pro Brand Strategist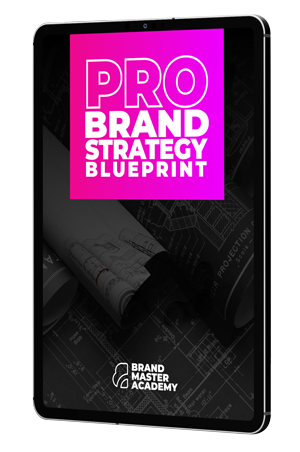 The exact step-by-step process 7-Figure agencies use to bag big clients through brand strategy

How to build brands that command premium fees and stop competing for cheap clients

How to avoid the expensive amateur mistakes that 95% of brand builders make to fast-track profit growth