Brand Activation: The Definitive Guide (+ Best Brand Examples)
Brand Activation: The Definitive Guide (+ Best Brand Examples)
The term brand activation has been growing in popularity in recent years, but what is it and how can you apply it?
Well, as people, our lives are made up of a series of experiences.
Some experiences are forgettable while others are memorable.
Memorable experiences form long-lasting memories which are usually linked to strong emotions such as joy, happiness, surprise and excitement.
Brand activation aims to bring a brand to life by engaging through memorable experiences, imprinting long-lasting and emotional memories with the audience.
What Is Brand Activation?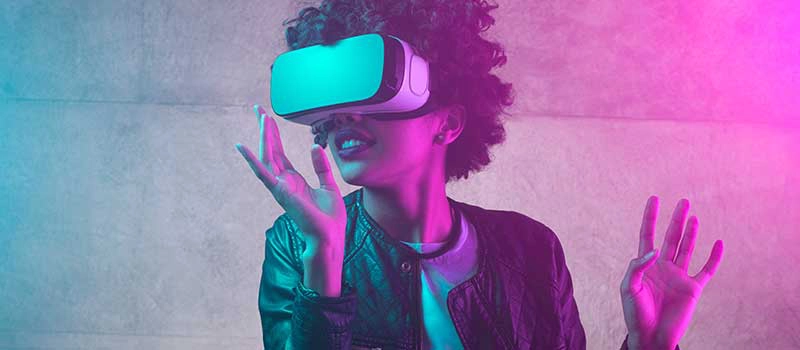 Brand activation is a modern marketing discipline which, in the greater scheme of things is a relatively new promotional strategy.
More than ever, with the increased marketing noise, brands need to think outside the box and go beyond the traditional marketing channels.
A brand activation campaign aims to drive consumer action, which aims to bring brands to life through interactive brand experiences like a pop-up store or giveaways that often create long-lasting emotional connections for your target audience.
What's The Goal Of Brand Activation?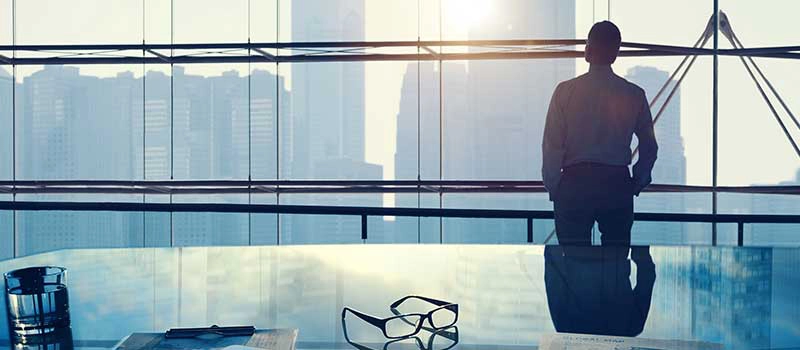 The goal of brand activation is four-fold:
Drive consumer engagement
Drive consumer response / action

Increase brand awareness 
Increase brand recall and brand salience
Brand activations are usually one-off marketing campaigns that typically last from a few hours to a few days. And an effective campaign usually generates earned media coverage enhancing overall reach. For this reason, they're often used as part of the overall marketing strategy when launching a new product or even a new brand.
Earned media coverage is (often supported by public relations) happens when a brand's marketing activity becomes newsworthy in its own right.
Often, with the help of PR, the news media picks up a story on a brand's activity and reports on this activity amplifying the reach and effectiveness of the campaign.
Why Is Brand Activation Important?
Any strategy that involves your brand is important.
The reason brand activation is so important is that in this increasingly automated digital world we find ourselves in, the lack of interactive, engaging and tangible events has left a gaping hole.
The relationships we have with most brands have almost moved into a virtual world and brand activation brings an element of tangibility that reminds the audience this brand and their relationship with it is real.
PRO

Brand Strategy BluePrint
Build Brands Like A Pro Brand Strategist
The exact step-by-step process 7-Figure agencies use to bag big clients through brand strategy

How to build brands that command premium fees and stop competing for cheap clients

How to avoid the expensive amateur mistakes that 95% of brand builders make to fast-track profit growth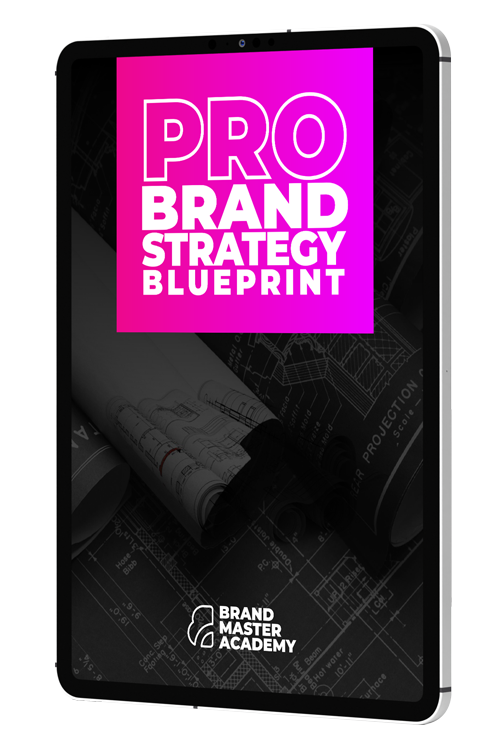 PRO Brand Strategy BluePrint
Build Brands Like A Pro Brand Strategist