Here's What You Get Inside The Super Bundle
On-Demand Digital Program
Brand Master Secrets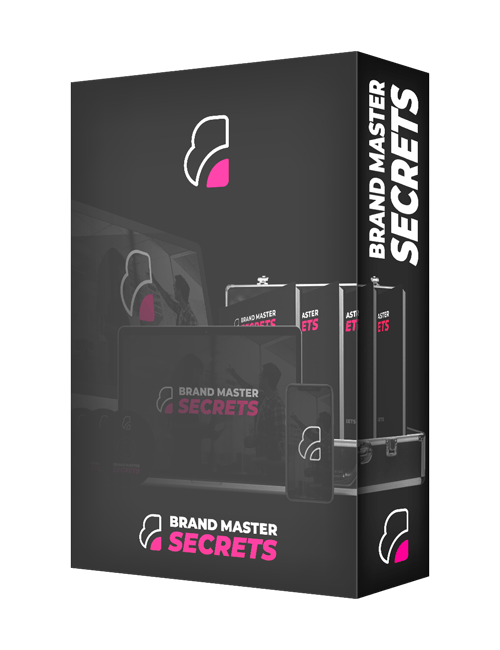 Make the transition from hired-gun to highly valued brand strategist in less than 30 days.
The systems, frameworks and tools inside this comprehensive program are all you need to level-up.
➡ Brand Master Playbook
➡ Brand MasterClass
➡ Brand Master Toolbox
➡ Trophy Client Sales Funnels
➡ Brand Strategy Matrix
➡ Agency Model Framework
$897

On-Demand Digital Program
Brand Master Workshops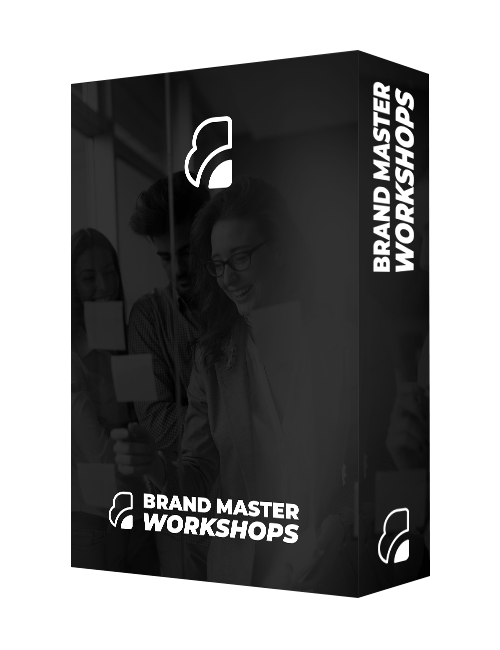 The client collaboration system to build strategic brands your clients believe in.
Become a top brand strategy workshop facilitator with the structures, exercises, and delivery tools in this program.
➡ Strategy Workshop Masterclass
➡ Live In-Person Client Workshop
➡ Presentation Decks & Delivery Documents
➡ The Pro Workshop Toolbox
➡ Brand Strategy Matrix
➡ Private Workshop Community
$697