Top 18 Brand Strategy Books For Ambitious Branding Pros In 2022
Top 18 Brand Strategy Books For Ambitious Branding Pros In 2022
Looking for a new book to expand your brand-building knowledge and expertise?
We've got you. In fact, in this article, we're breaking down 18 of the best brand strategy books and step-by-step guides to building a great brand.
As much as I love a good course, program or well-researched article,
it's hard to beat a good brand strategy book that balances actionable information for beginners with more tactical tools branding experts can sink their teeth into.
From positioning to storytelling, from purpose to processes, from personal branding for entrepreneurs to corporate or product branding, this collection of must-read books was the foundation for my growth as a brand strategist.
Here are my favourite brand strategy books for 2023 and beyond.
The Brand Gap – Marty Neumeier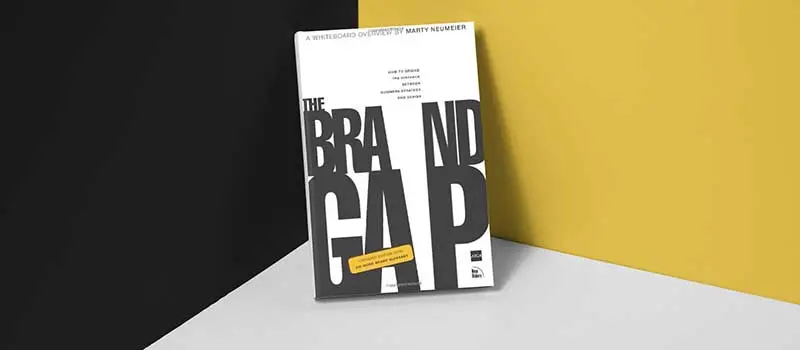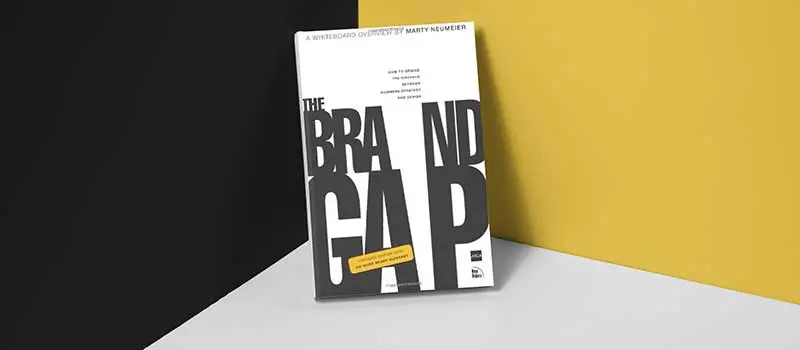 I start with this ground-shifting book by the godfather of branding, Mr. Marty Neumeier, for two reasons.
First, this was the book that set me on a journey of brand strategy discovery that doesn't look like coming to an end anytime soon.
Second, this book is such a great primer for strategy that closes the distance between business strategy and design.
More of a manifesto than a comprehensive book that you could get through in hours rather than days, The Brand Gap brings words to the idea that a brand is an entity that is bigger than the sum of its parts.
Although this book doesn't get down to any nitty gritty details or techniques, the 50,000-foot view is a great starting point to understand the high-level concept of modern branding.