12 Effective Behavioural Segmentation Examples And Strategies
12 Effective Behavioural Segmentation Examples And Strategies
Have you ever wished you could better understand your audience?
Brand segmentation is one way to get to the heart of your audience and understand every buyer as an individual.
The term might sound like a lot of work, but it's actually incredibly straightforward. 
Segmenting your audience can help you understand what motivates your buyers, so you can target them better in the future.
Let's dive deeper into what behavioral segmentation is and figure out how you can use it to improve brand loyalty.
What Is Behavioral Segmentation?
Basically, marketing segmentation separates your audience and customers into distinct groups to better understand their purchasing behavior.
Some subsections of your audience might behave differently depending on their demographic, such as age, location, and whether they have bought from you before.
E-commerce websites can easily segment their customers based on their behavior on the site, which you can obtain from most metrics-tracking tools, including Google Analytics.
Why Is Behavioral Segmentation So Important?
There are many benefits of behavioral segmentation. 
Firstly, you get better accuracy in your marketing campaigns.
You can choose exactly which subsections to target and direct your branding messages at them, boosting the chances of making a sale.
For example, you can target new buyers with freebies and introductory offers, but these tactics are less likely to work on your most loyal customers.
Customers these days also expect more authenticity. In the age of social media and influencer marketing, consumers crave a more personal, friendly approach.
You're unlikely to get a response from a generalized marketing email, but one with a personal touch might just do the trick. If you understand the buyer's motivations and where they're at in the journey, you can more effectively make a sale.
Behavioral segmentation is also budget-friendly.
You can know which areas of your audience are the most engaged, which means you can concentrate most of your budget there. It's a cost-effective form of marketing to increase conversion rates.
Finally, segmenting can increase brand loyalty and reduce churn. When customers feel special and valued, they're more likely to stick around.
PRO

Brand Strategy BluePrint
Build Brands Like A Pro Brand Strategist
The exact step-by-step process 7-Figure agencies use to bag big clients through brand strategy

How to build brands that command premium fees and stop competing for cheap clients

How to avoid the expensive amateur mistakes that 95% of brand builders make to fast-track profit growth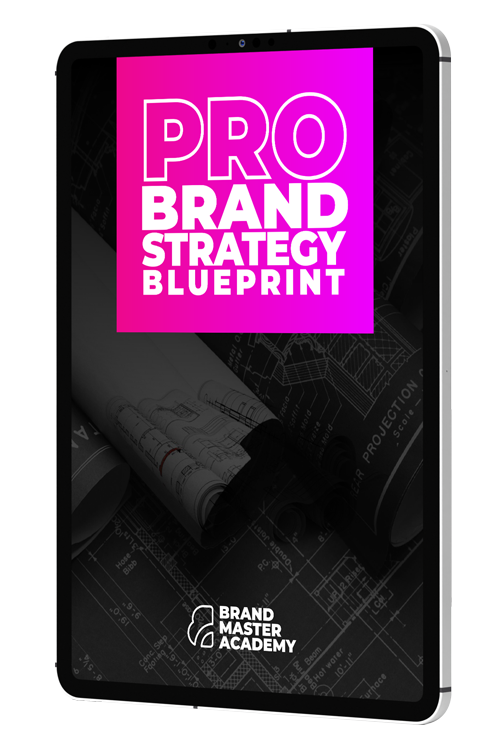 PRO Brand Strategy BluePrint
Build Brands Like A Pro Brand Strategist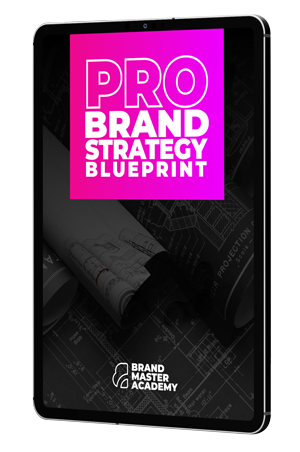 The exact step-by-step process 7-Figure agencies use to bag big clients through brand strategy

How to build brands that command premium fees and stop competing for cheap clients

How to avoid the expensive amateur mistakes that 95% of brand builders make to fast-track profit growth