10 Powerful Advantages Of Brand Positioning
10 Powerful Advantages Of Brand Positioning
The advantages to brand positioning are endless.
But in this article, I wanna share the 10 if the most powerful advantages with you to leave you with no doubt.
Brand strategy is a labyrinth of tools, techniques and strategies to grow your brand & business.
But none are as potent as an effective brand positioning strategy.
Brands that execute this strategy well, will have these powerful advantages over their competition.
Positioning Advantage #1:
Laser focus on a specific target market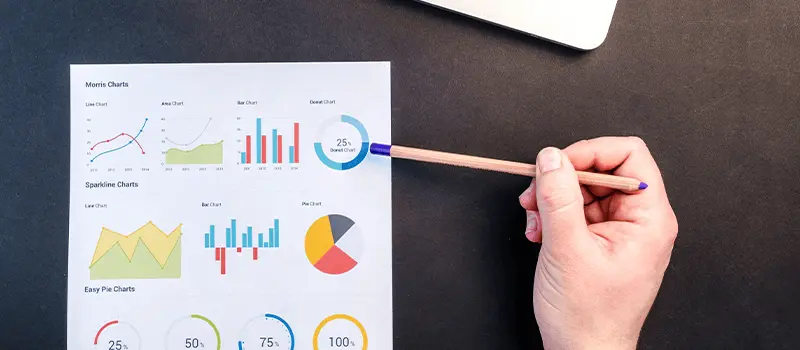 When you position your brand you first need to understand the market landscape which includes your competitors and, of course, your audience.
When determining the position you want to take, you need to gain a deep understanding of your target audience so you're crystal clear about what they want, what they don't want, what they desire and what they fear.
This process forms an understanding of your audience you can then use throughout the development of your entire brand.
The more you know about your audience, the better placed you are to serve them.
Positioning Advantage #2:
Differentiation From The Competition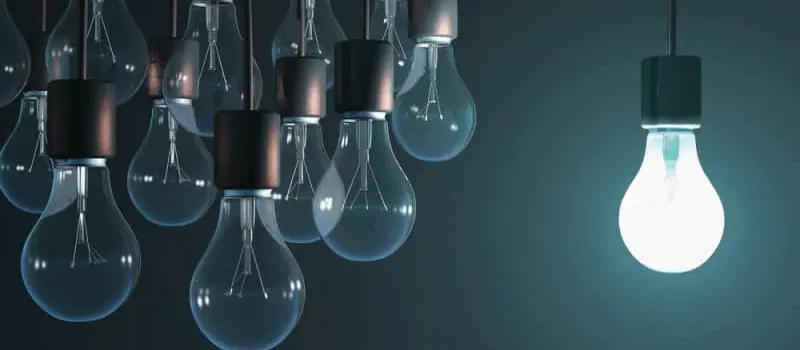 This is one of the most impactful advantages of brand positioning.
If you develop a brand that offers your audience more of the same of what they already have available to them, then there is little reason for your brand to exist in their eyes.
They're already bombarded with thousands of marketing messages per day.
If you take a brand to the market offering more of the same, then you're not adding value, you're just contributing to market noise.
When you position your brand effectively, by default, you offer your audience something different. An alternative to the choices they already have and a reason to turn their heads.
PRO

Brand Strategy BluePrint
Build Brands Like A Pro Brand Strategist
The exact step-by-step process 7-Figure agencies use to bag big clients through brand strategy

How to build brands that command premium fees and stop competing for cheap clients

How to avoid the expensive amateur mistakes that 95% of brand builders make to fast-track profit growth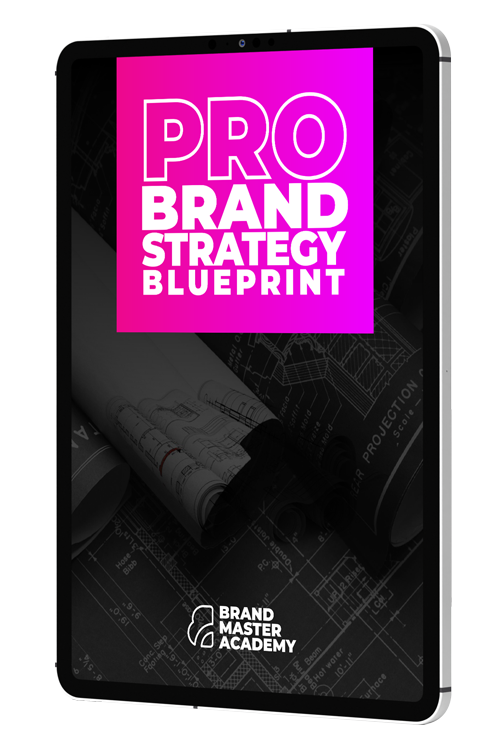 PRO Brand Strategy BluePrint
Build Brands Like A Pro Brand Strategist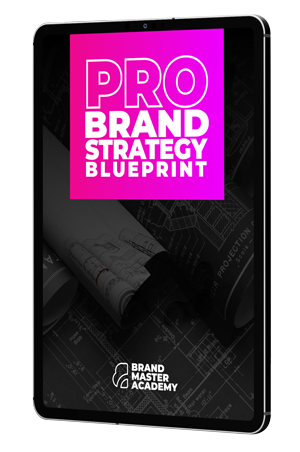 The exact step-by-step process 7-Figure agencies use to bag big clients through brand strategy

How to build brands that command premium fees and stop competing for cheap clients

How to avoid the expensive amateur mistakes that 95% of brand builders make to fast-track profit growth